Lemon Thyme & Garlic Bread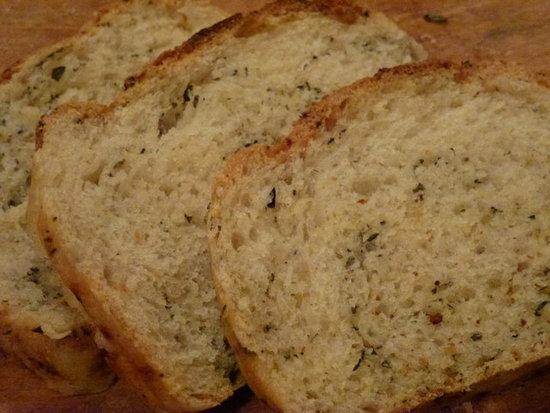 Last weekend my sister and I were at the supermarket where she was lamenting on the lack of fresh artisan bread at a decent price. As she is restricting the intake of additional sugar in her diet I said I would bake her a couple of fresh loaves.
 
For years I had tried (unsuccessfully) to bake a perfect loaf of bread, but it wasn't until I came across a recipe from Paul Hollywood that I nailed it. Here is my take on the original recipe.
Saved to