Lemon & White Chocolate Cookies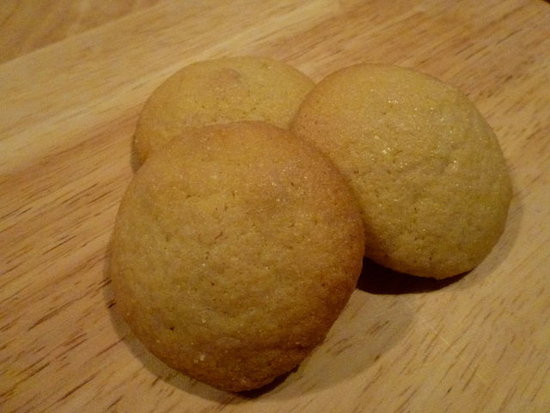 A few weeks back I started out to make some Lemon Curd Thumbprint Cookies for a charity bake sale but by mistake I added the egg into the cookie dough. Not wanting to start over again I decided to add some white chocolate drops and see how the cookies would turn out. The results were surprisingly tasty.
 
Check out the recipe here.
Saved to