Look of the day: Leopard
My sister bought me this fabulous fur leopard coat for Christmas and I can't get enough of it! 
I feel like animal prints are just as versatile as any neutral in your closet - - they go with everything! 
Here's how I've been wearing my new coat!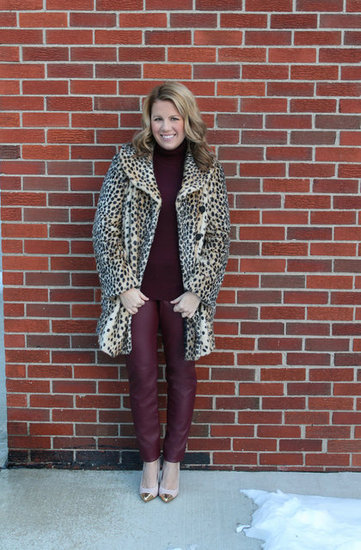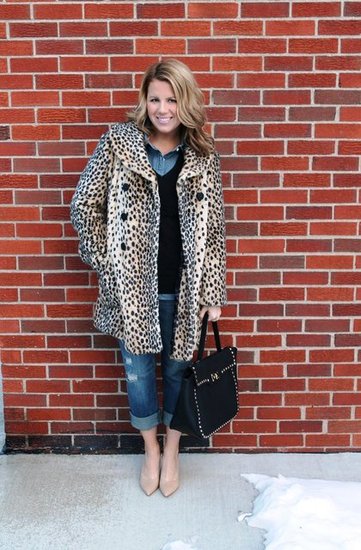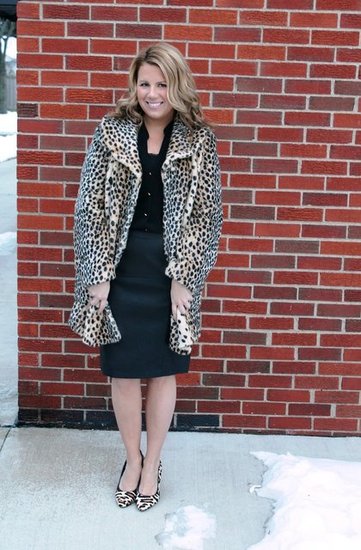 Saved to