Love Dating Tips: Know Each Other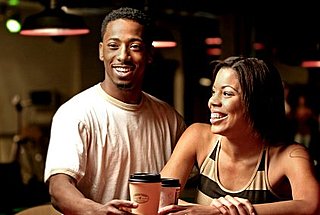 Love is like a passion for those who know what this feeling is all about. Your world goes round when you come to know that some one is yours and only your forever. Your partner becomes every thing for you. There are some tips that can make your partner feel that how much you matter to them.
Let us talk about guys first what they should do to make their girl friends feel good.
Women always like to have a boy friend who listens to her, show care for her. You must always talk to your girl friend and should try to know what she wants. While talking to her you should always pay full attention to what she is saying. If she ever disclosed any secret to you, you should never spread it and should keep it to you.
Tell her the way you feel about her, don't lie because women are intelligent enough to make out the difference between the liars and honest people. Stand by her in any problem even if she doesn't ask you to. Don't try to cheat her, tell her if you cannot go out with her because of any problem.
Now we discuss some tips for men
Do not act like a spy for your boy friend; give him space if he needs it. Boys also love to be admired like the girls do, so tell them how you love him and care for him. They also like little surprises so gift them with some unexpected stuff that he likes. Don't ever tell in front of him that your other male friends care for you or something like this because this can annoy them.
These are some tips that really work. So, go ahead and use them. And always remember that communication is very important for a relationship. Always tell what you truly feel to your partner.
.
.
.
Saved to