Love Sayings & Quotes you'll love
1.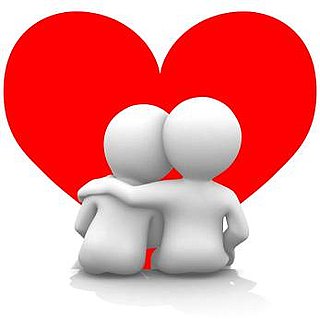 Love without return is like a question without an answer
2.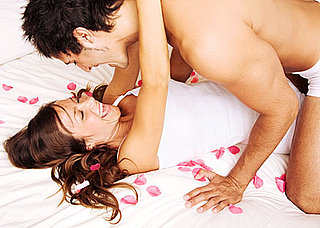 When you love someone, all your saved-up wishes start coming out.
- Elizabeth Bowen
3.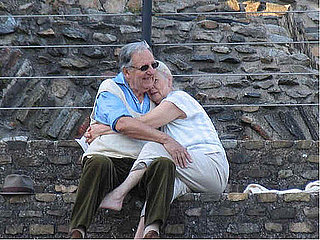 Love is not a matter of counting the years…
But making the years count.
- Michelle St. Amand
4.
In dreams and in love there are no impossibilities.
- Janos Arany
5.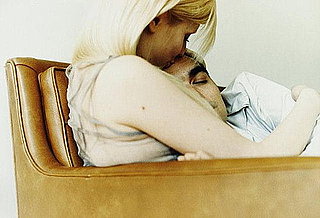 Just because someone doesn't love you
in the way you want them to, doesn't mean that they don't love you with all they've got.
- Anonymous
6.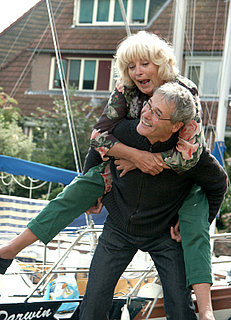 A heart that loves is always young.
- A Greek Proverb
7.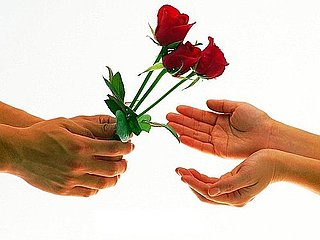 You can give without loving,
But you cannot love without giving.
- Amy Carmichael
8.
True love is eternal, infinite, and always like itself. It is equal and pure, without violent demonstrations: it is seen with white hairs and is always young in the heart.
- Honore de Balzac
9.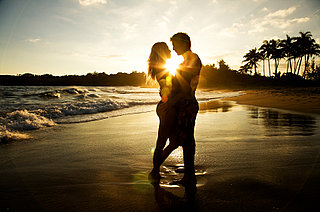 All love that has not friendship for its base, is like a mansion built upon the sand.
- Ella Wheeler Wilcox
10.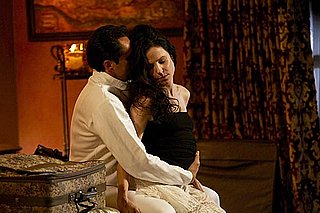 Come live in my heart, and pay no rent.
- Samuel Lover
11.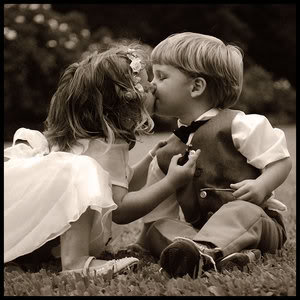 The most precious possession that ever comes
To a man in this world.....Is a woman's heart.
- Josiah G. Holland
12. You love simply because you cannot help it.
- Kim Anderson
13.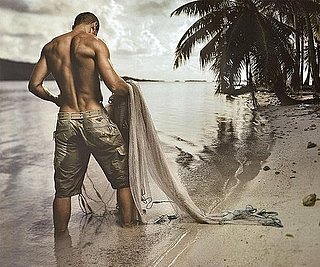 True love always makes a man better, no matter what woman inspires it.
- Alexandre Dumas Pere
14. Arguments out of a pretty mouth are unanswerable.
- Joseph Addison
15.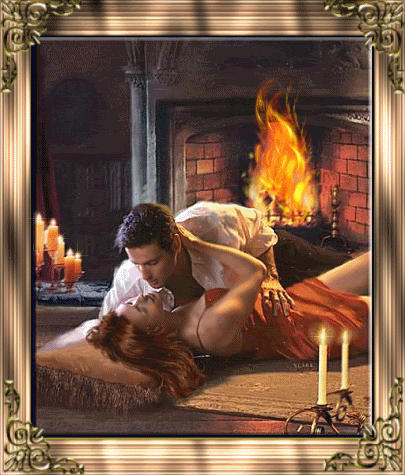 A kiss is a lovely trick designed by nature to stop speech
when words become superfluous.
- Ingrid Bergman
16.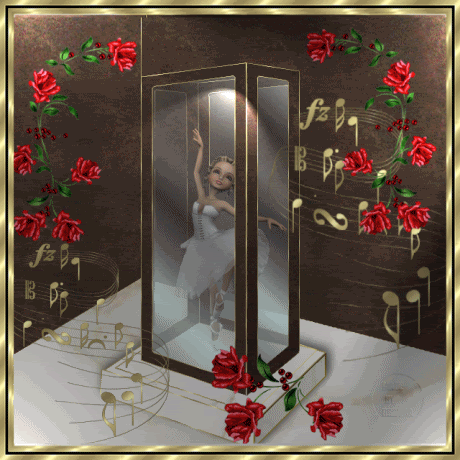 Love, and do what you like.
- Agostino
.
.
.
Saved to