MU_UH
HEY GORGEOUS FASHIONISTAS!!
I'M PLUGGING MY SISTER'S NEW ACCESORY LINE, CHECK IT OUT!!
SHE MAKES ALL THE STUFF HERSELF, SO YOU CAN BE ASSURED THAT NO ONE IN THE WORLD WILL HAVE YOUR RING, NECKLACE BRACELET, HAIR BAND, ETC. ETC.
IF YOU WANT TO GET IN TOUCH WITH HER, CHECK OUT HER FLICKR AT http://www.flickr.com/photos/mu_uh/ AND HERE'S HER EMAIL mu_uh@yahoo.com WE WILL SEND YOUR STUFF TO WHICHEVER COUNTRY YOU LIVE IN, SO DON'T WORRY ABOUT ANYTHING, JUST LET HER KNOW WHAT YOU LIKE!!!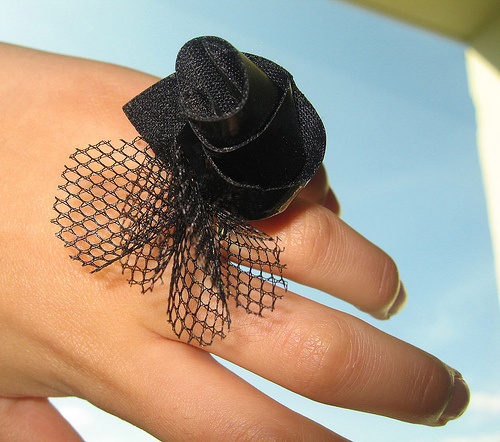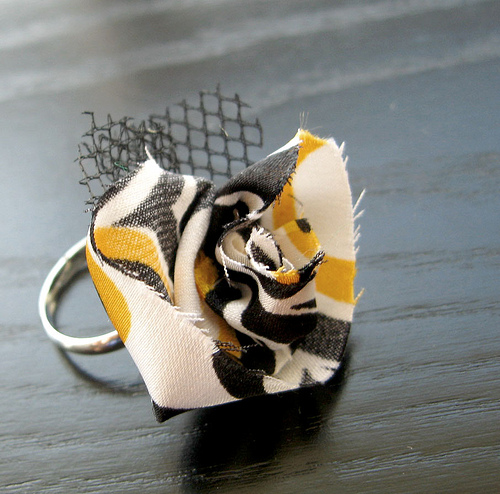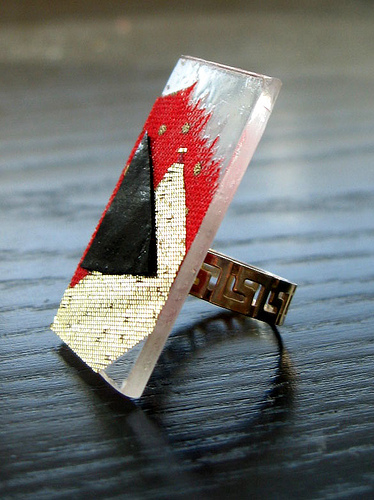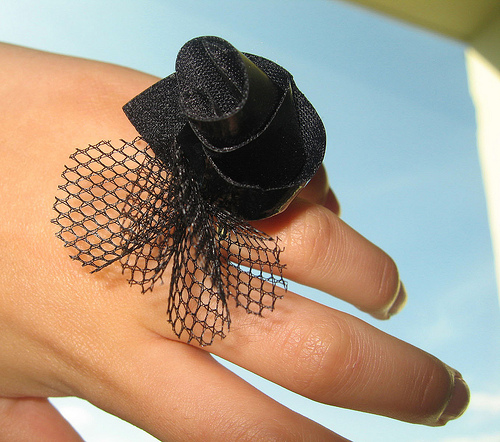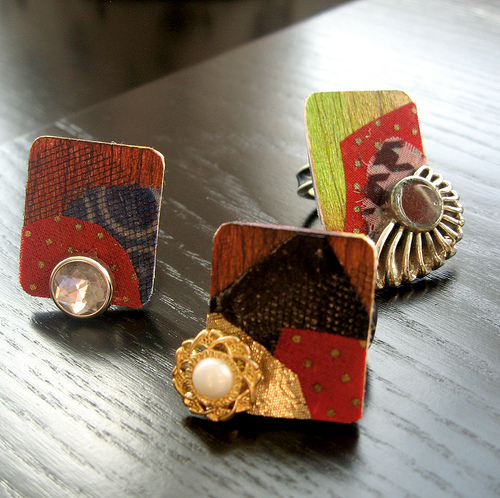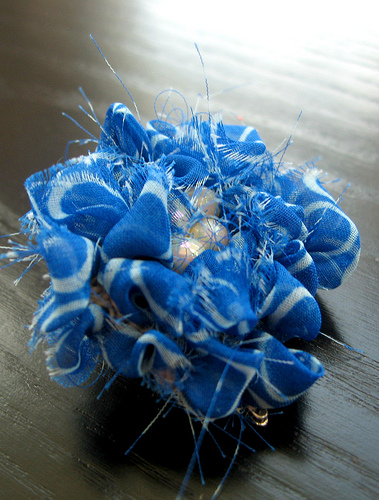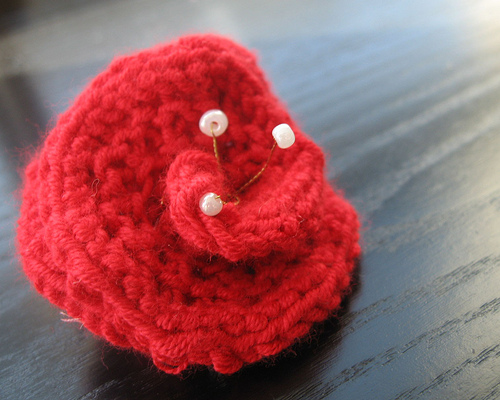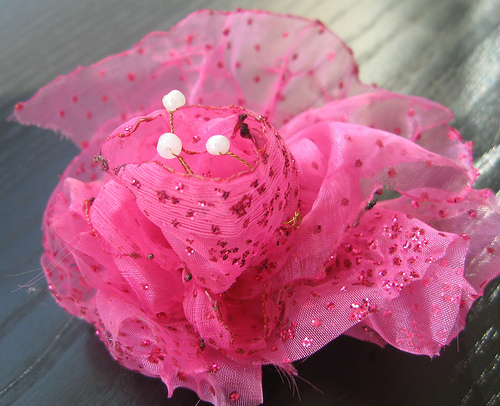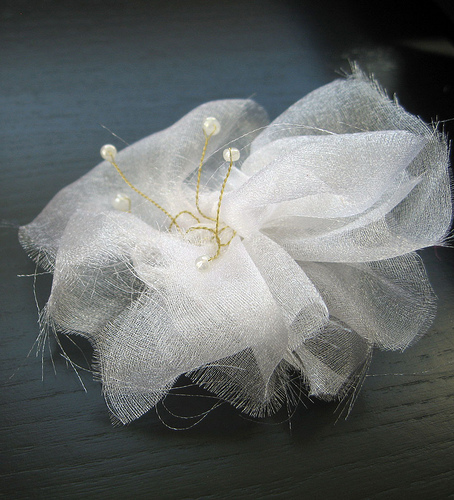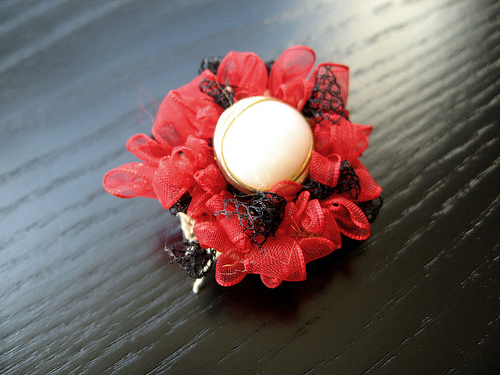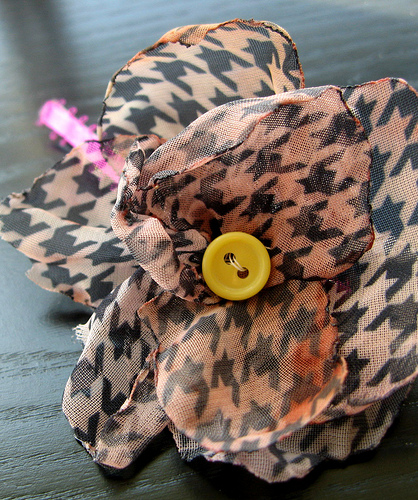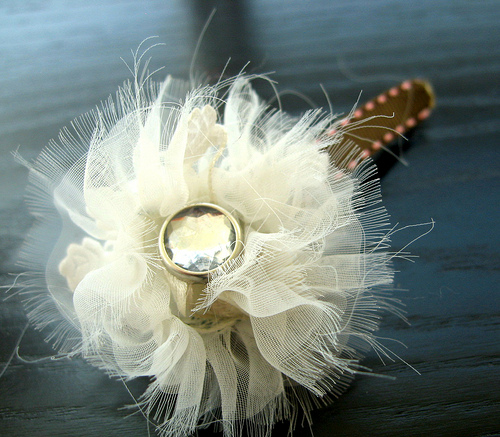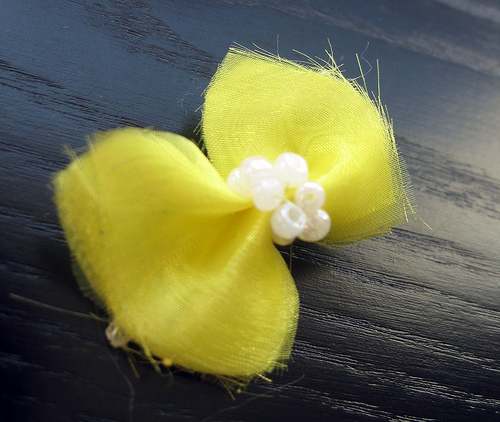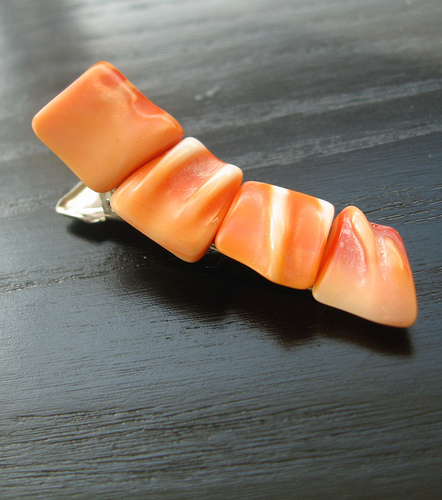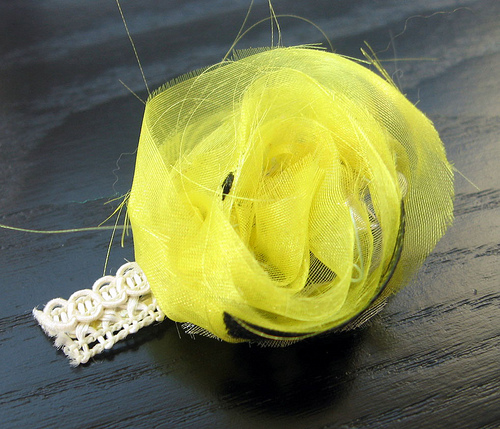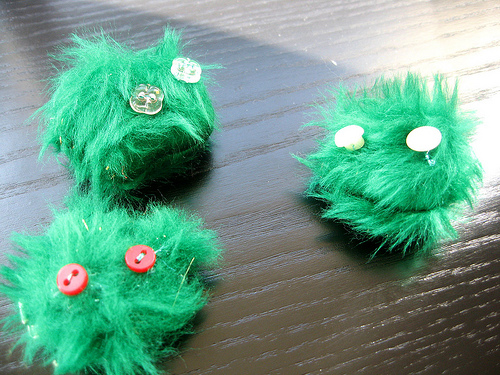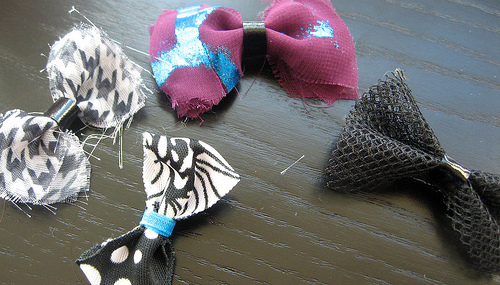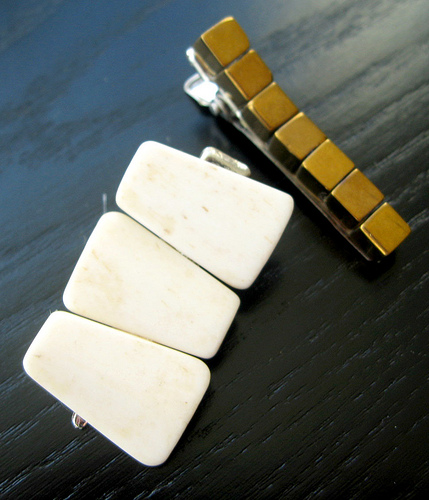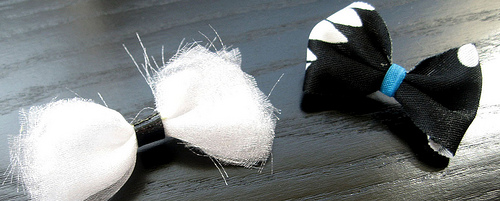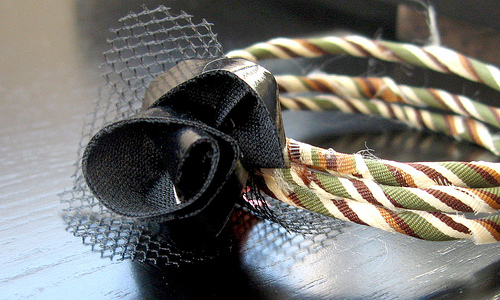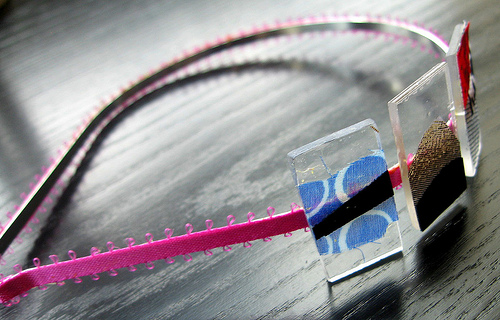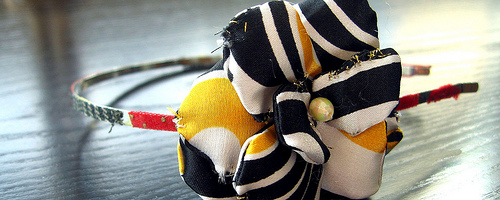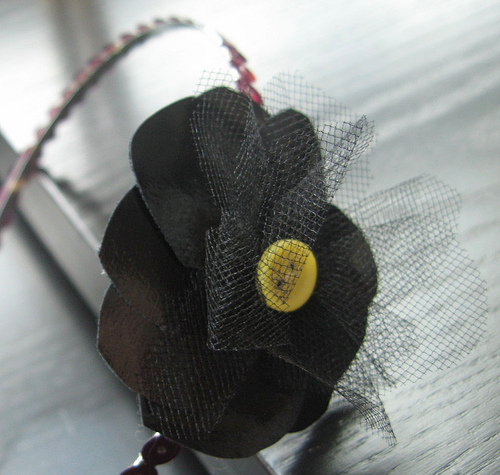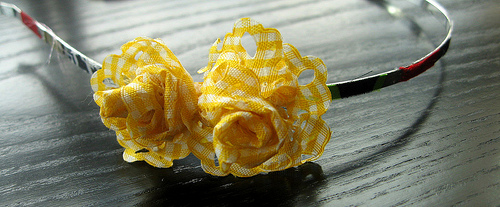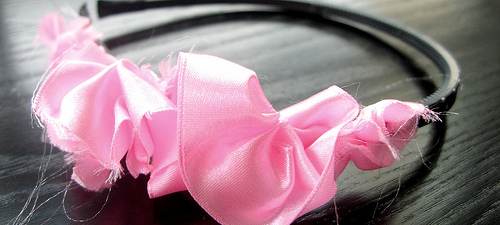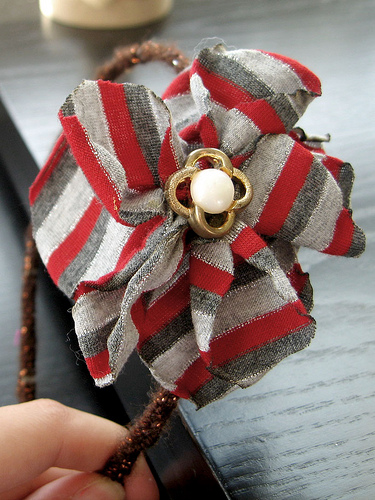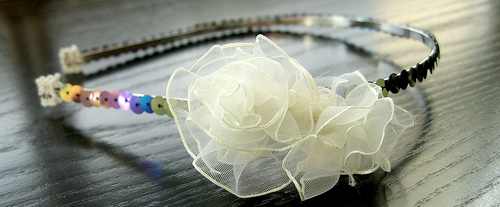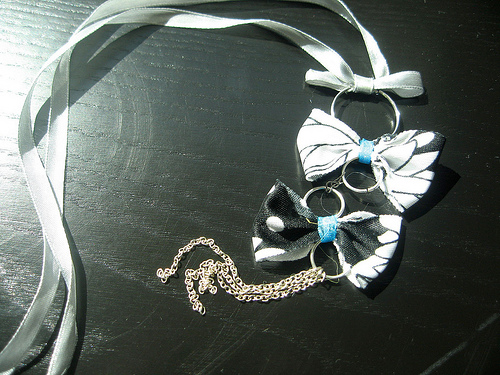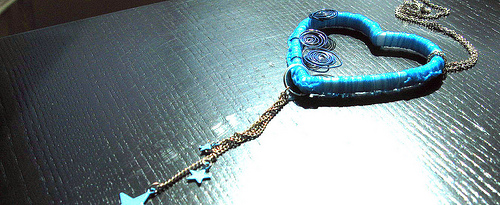 Saved to