A Meal Plan For Building Muscle
Lean muscle mass helps keep blood sugar levels even, and since it burns more energy than fat, having more muscle is essential for losing weight. When it comes down to feeding your muscles think protein, protein, and more protein. If you're trying to increase your strength and endurance through regular weight-training sessions, follow our meal plan full of muscle-building foods.
*If you don't eat meat, not to worry! Just follow our high-protein vegan meal plan instead.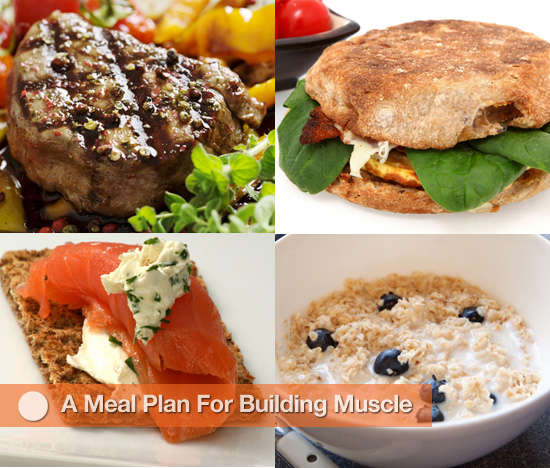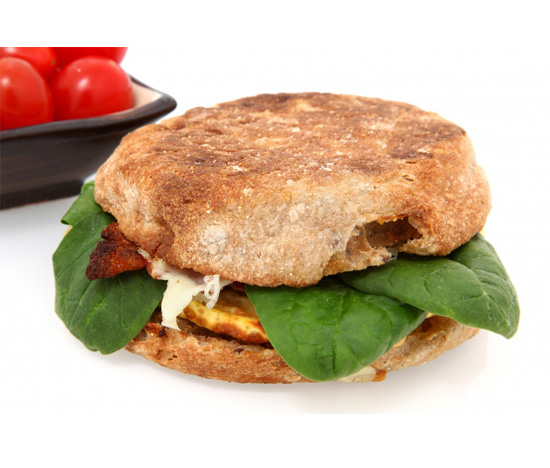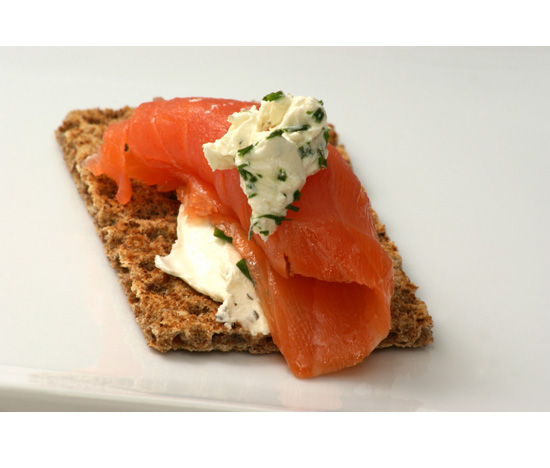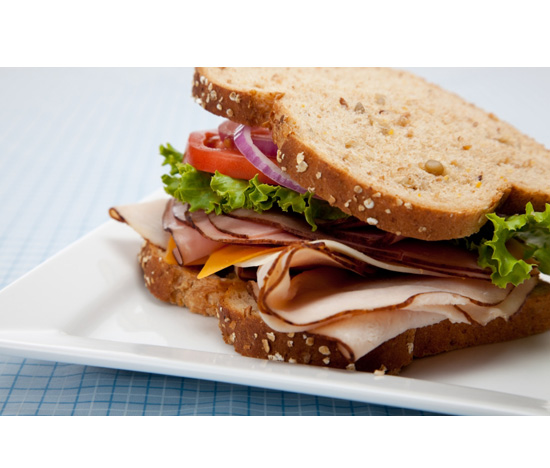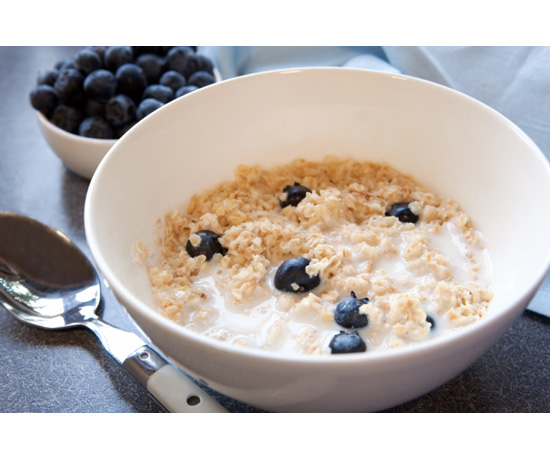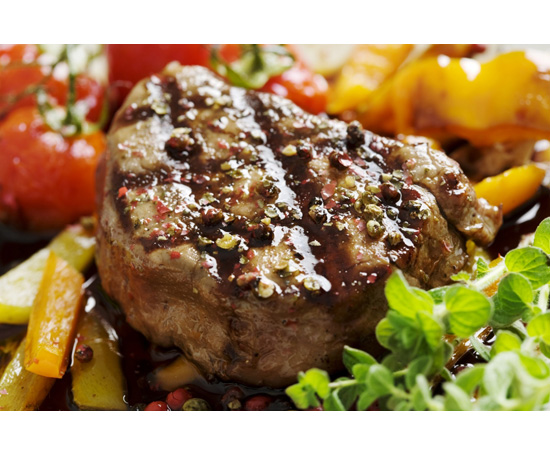 Saved to