Meaningful Beauty Game - Part III - The End
We have followed the young lady
from walking on the dusty lonely
road to the city streets and now she
has ended up 'WHERE'?


Finish your story and the best is
the winner! 



Part II didn't get a whole lot of response, so
if you want to add to your Part II go ahead!



Winner of Meaningful Beauty Monday!

May the Best Story Win!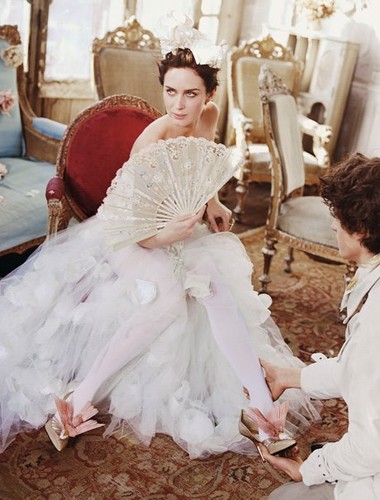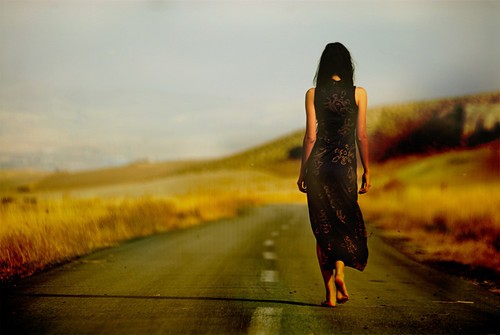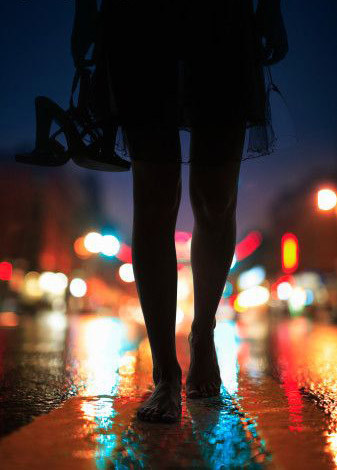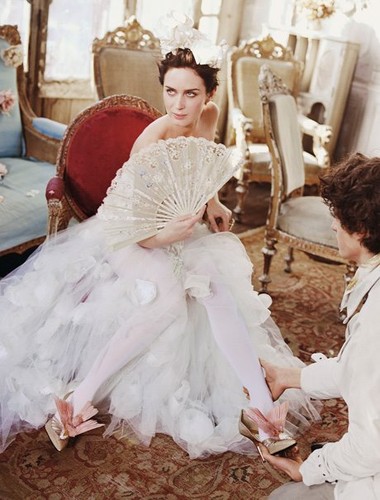 Saved to