Moroccan Chickpea Stew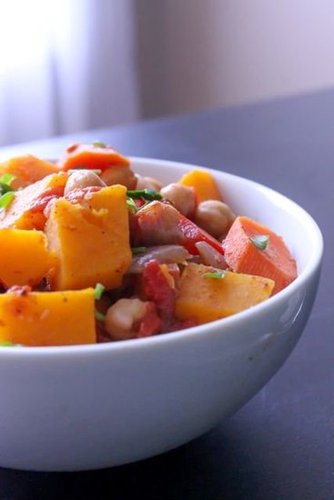 This stew is perfect for beating the winter blahs. Vegan, healthy, and full of flavour thanks to harissa (an African paste made of spices and found in many grocery stores) this comforting stew is sure to keep you feeling satisfied for hours, and warm inside and out! 
Click here for the full recipe
.
Saved to