My Surprise Beauty Find
Who would have thought Big Lots sold good beauty products for cheap AND in bulk? Call me late, but I never thought they really sold anything. I always thought Wal.Mart was the place to go for cheaper named beauty products, but I was of course wrong.
I picked up a full size pack of L'Oreal Nail polishes in Dress it up, Private Party, Behind the scenes and Guest list. I have swatches of both dress it up and private party.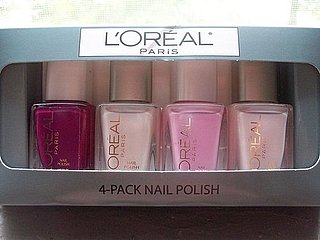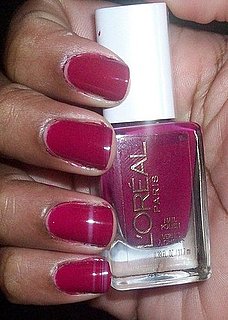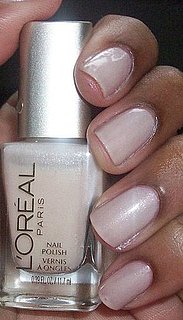 I also found some E.L.F candy shop lip glosses in a pack of three. Which were Mocha Manic, Candy Fix and Coconut Craze. I will say the strongest scents out of the three is Mocha and Coconut. Obviously! I have only two to show and a swatch of Candy Fix.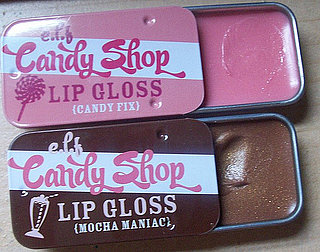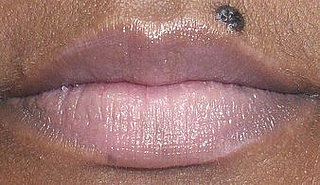 Thanks for reading!
Saved to