Noteworthy Nibbles — Aug. 3-10, 2010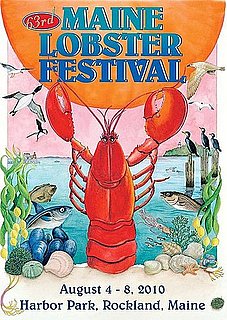 Hello and welcome to a new month! August brings a record number of food events that cover just about anything a foodie would want. Restaurant week? Check. Barbecue festival? Check. Largest free vegetarian food expo in the US? Check. Crawfish free-for-all? Check!
While I'm aching to attend the Maine Lobster Festival (it's going to happen one of these years!), I will most definitely hit up SF Chefs 2010, the Bay Area's premiere food and wine event.
Are you going to anything delicious this week? Let us know in the comments below!
In the know about a fabulous event? Spread the word in our Noteworthy Nibbles group in the YumSugar Community!
Saved to