Ode To The Dress
Let's have some girl
fun!  Remember slumber
parties when you were a
little girl and playing
dress-up pretending to
be Cinderella OR Ginger
from Gilligan's Island?  LOL




--You are 10 years old
again and going to 
the imaginery ball to
meet your prince. 
What dress would
YOU have chosen?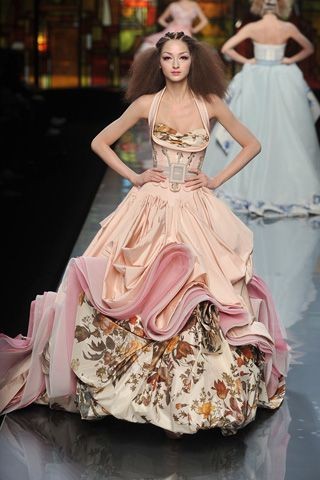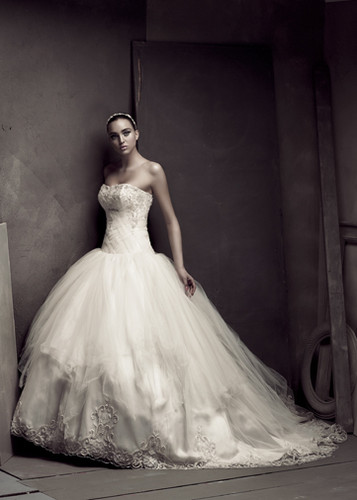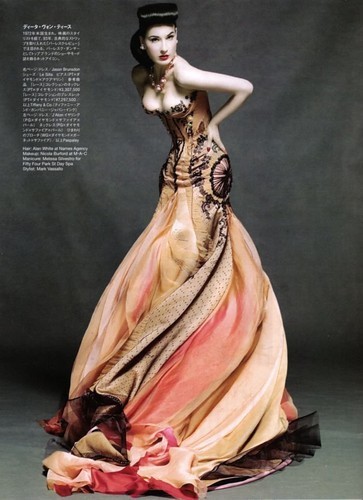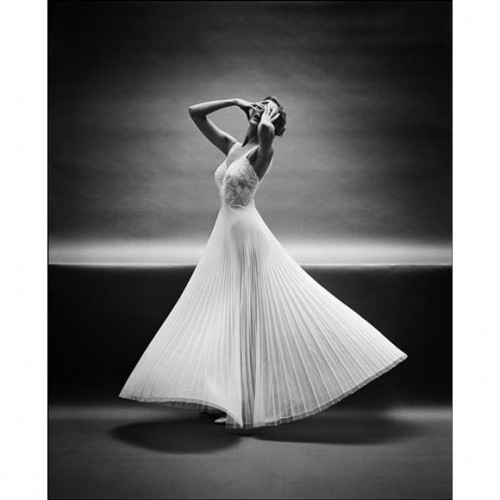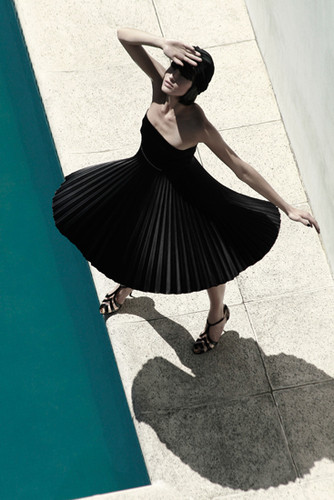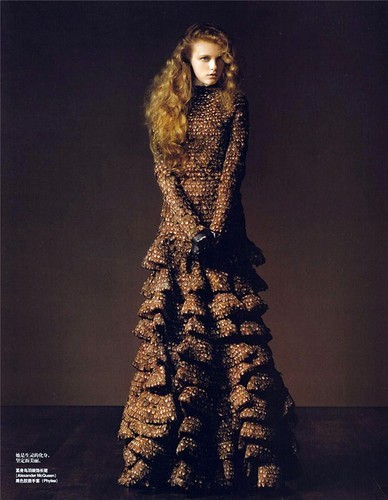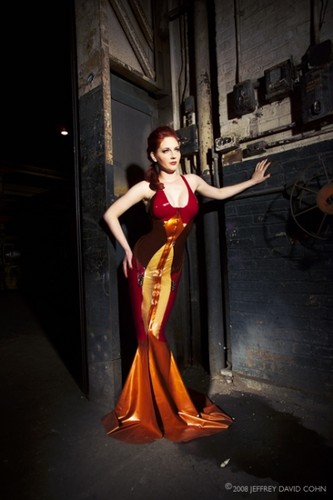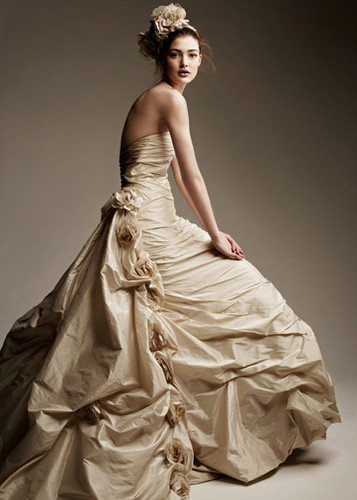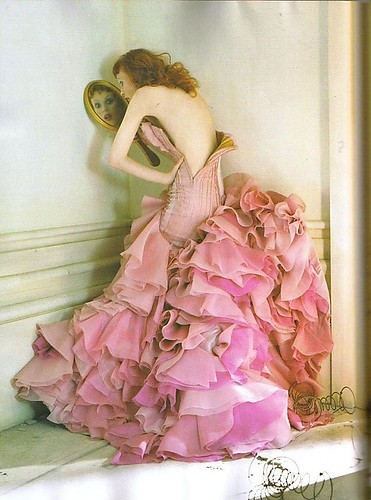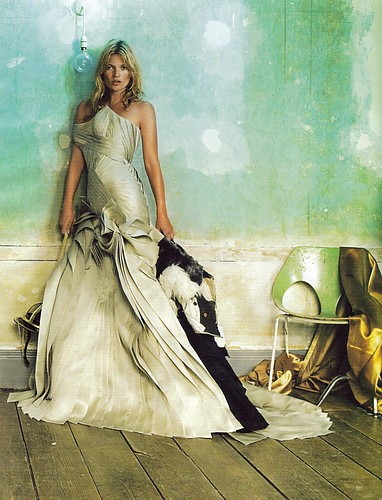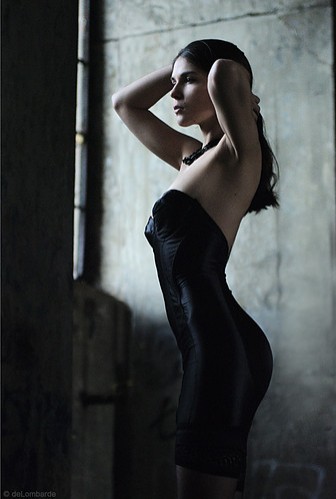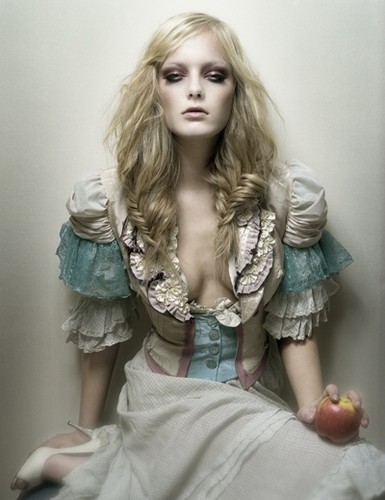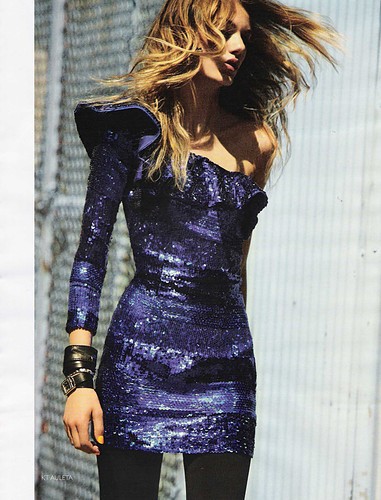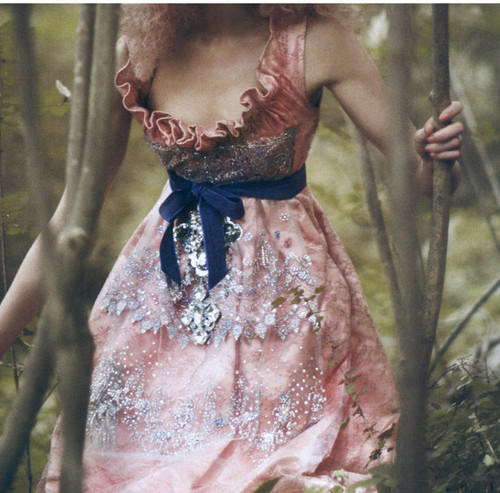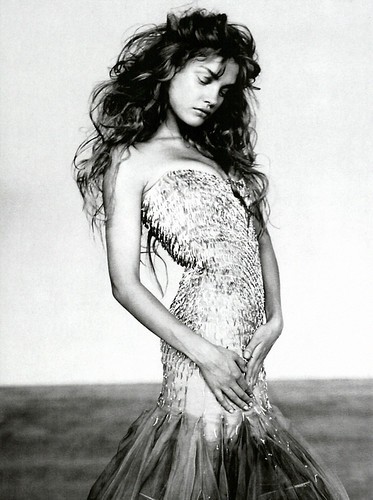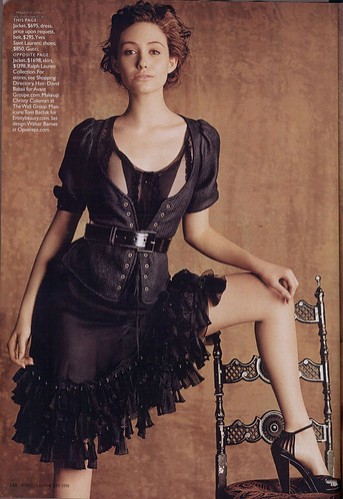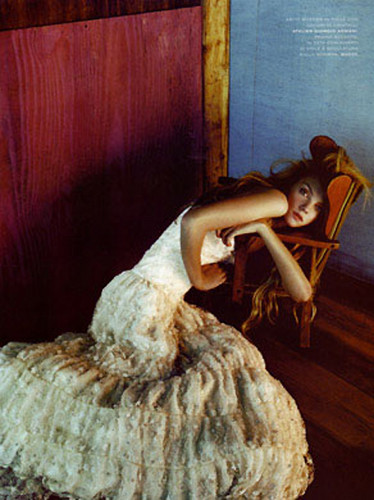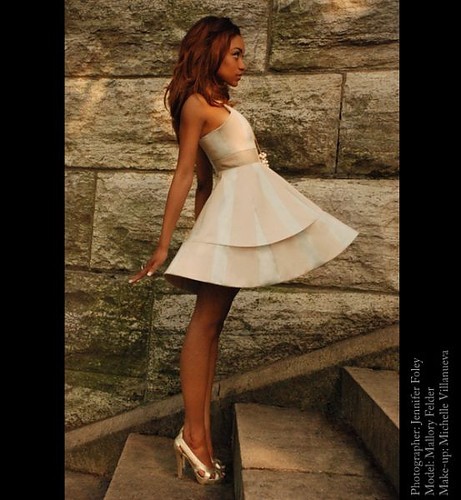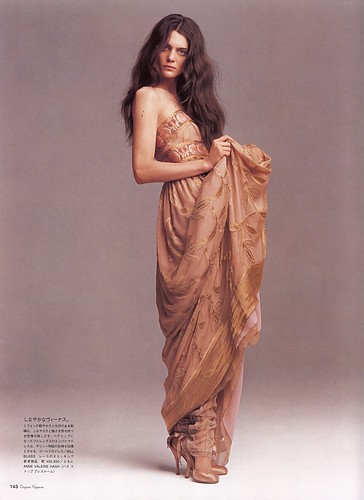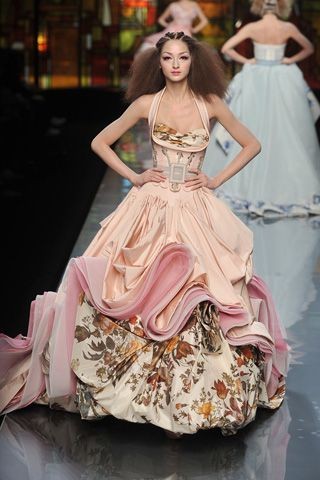 Saved to