Organizing Binders
I think most interior designers and design enthusiasts have tear sheets from magazines and I'm not different.  I'm in the middle of an office makeover and am cleaning and organizing and decided to clean up the look of my binders
The first photo is the before.  They are labeled (i.e. kitchen, bath, etc.) but it looks sloppy.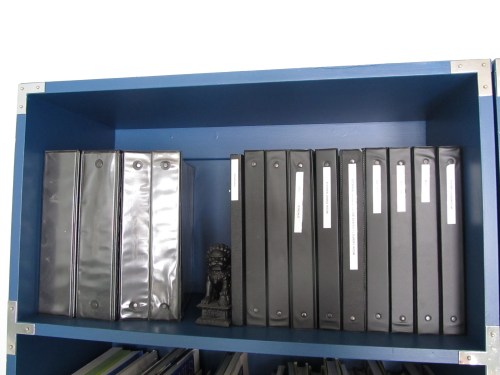 To clean it up I bought some self adhesive numbers and added them to the bottom of the binder.  I made a cheat sheet and placed it in my desk so I know which number represented which room I was looking for.  This was quick and easy and looks better too!  Notice my foo dog got a face lift too!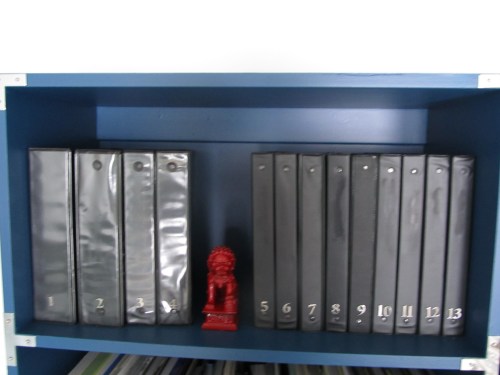 If you like to see more organizing and design tips you can head on over to www.housetoyourhome.com.
Saved to