5 Overlooked Pieces of Gym Equipment
We may be well into January, but my gym is still crowded. Ultimately this is good thing meaning more people taking fitness seriously but there is a downside to all this health: waiting in line for the always-popular treadmill or elliptical machine. Here's a positive spin on the overcrowded cardio room; use it as an opportunity to try something new.
So many great pieces of cardio equipment get overlooked even though they provide the same (if not better) results as the old standbys. Here are five machines that give great workouts but won't keep you waiting in line to use.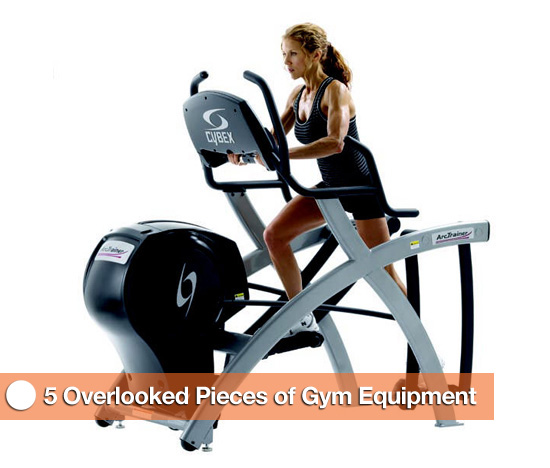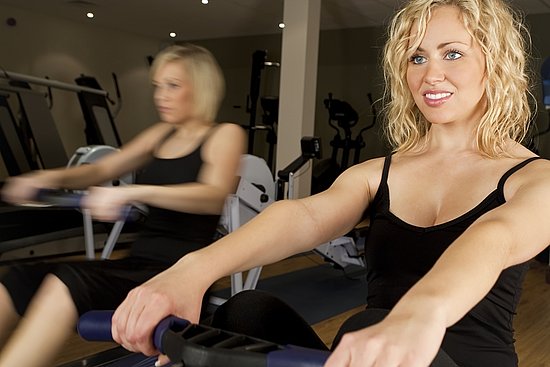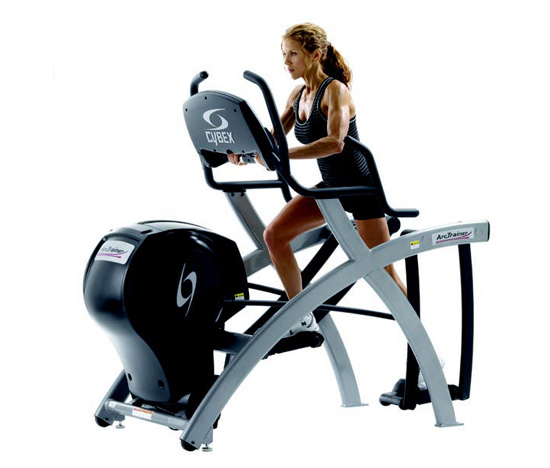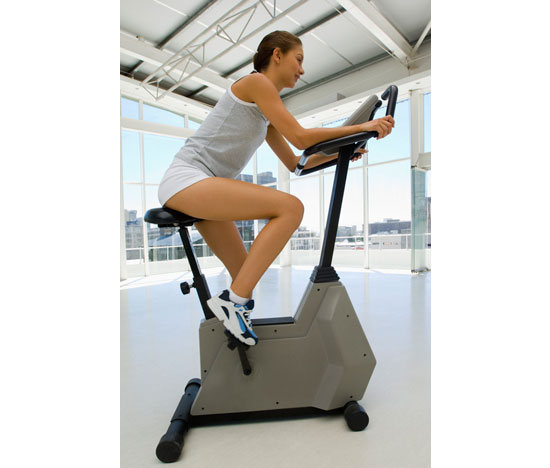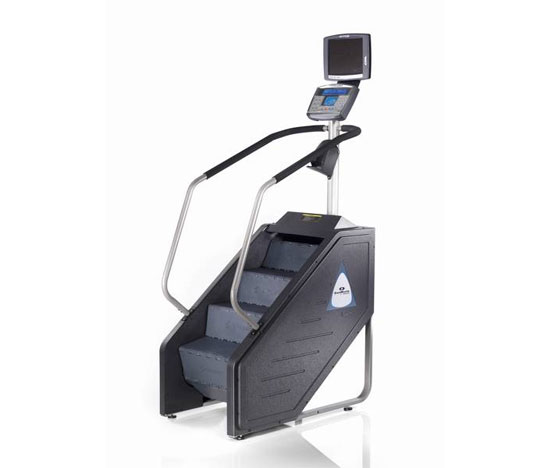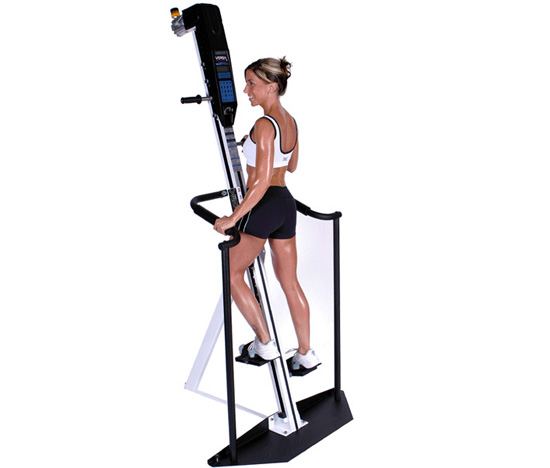 Saved to