P-R-O-M
Ok my prom is 2 weeks ago away and I have my dress, no shoes, makeup ideas, and hair ideas. Also I have no jewelery. I'm going to put them all together and you guys can give me your input.
My dress (the brown one)

My hair

My eye makeup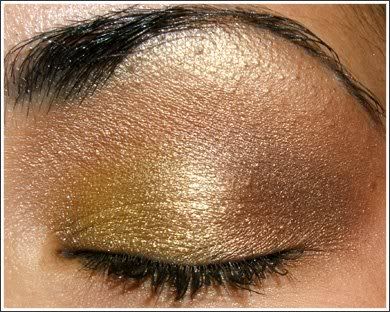 What should I do for jewelery and shoes?
Saved to