POLL: Do You Multitask While Driving?
Have you ever come up to
a green light only to slam
on the breaks because someone
is applying her lipstick and is
talking on her cell phone at the
same time and hasn't noticed the
light has changed?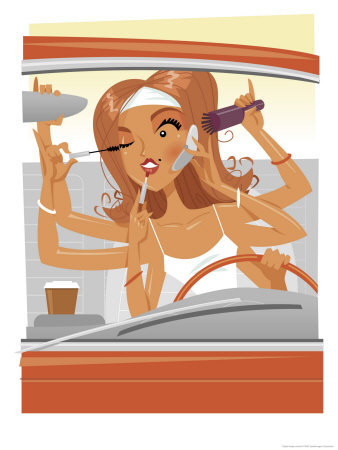 Do you multitask when you drive?
Saved to