POLL: Holiday Traditions?
First, sorry I wasn't on
yesterday, picked up
mom and dad and,
one again, mom is amused
with the whole beauty blog
as she was during
Thanksgiving!  And, yes,
helping me with the name it
pics!  Maybe we are starting
a NEW tradition, mom and I!
Okay, in OUR family
we have a tradition that
everyone reads what
they were thankful for
before we eat.
Some of us read a poem,
and some of us actually
write down in our own
words what we are thankful
for or happy about from the
previous year!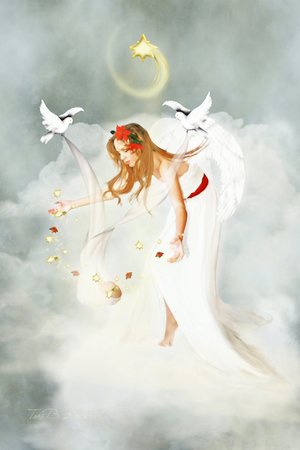 DO YOU HAVE A HOLIDAY TRADITION?
Saved to