POLL: Suckered into a Department Store Makeover?
I don't know about you, but I have
been suckered into sitting down
while shopping and letting the
Dior woman talk me into a
"make over" - high pressure?  Noooo....
Then, I ended up looking too made up.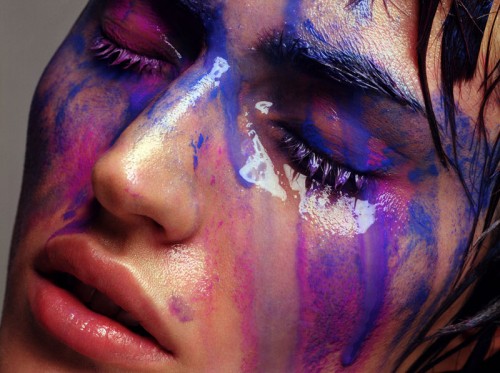 WHAT WOULD YOU DO IF YOU HAD A DEPARTMENT STORE 'MAKE OVER' AND ENDED UP LOOKING, WELL, CLOWNISH!
Saved to