POLL: Unconditional Love
Even when we know how to have good relationships, it can be hard to consistently do the things that ensure them. But the more we know about keeping our relationships solid, the more likely it is that we will take the right actions.  In your current or past relationships, were you more passive or aggressive when it came to your actions to the 'fight for no reason' or the 'who will do the housework today' - the simplicities - but not so simple - tasks of daily living.  Are or were you able to argue constructively?  And, because no one is perfect, was or is there the ability to be comfortable with your flaws/idiosyncracies?  Is or was there an outstanding sense of compassion and generosity on their part?  Was he/she intuitive to your needs?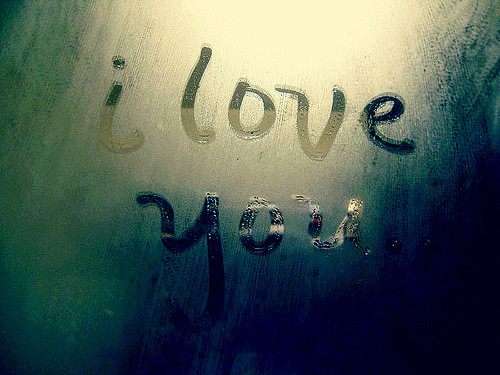 What I am getting at is, do you feel that 'unconditional' love truly does exist or do you feel it is just something that we 'say' or 'believe' we have?
Saved to