POLL: What Is Your Flirt Style?
We have all flirted at least ONCE
in our lives!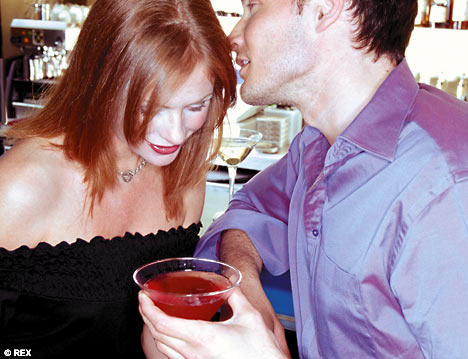 We see someone across the museum,
across the bar, at the library or even
the local market!  You give a look, he/she
looks back. 
What do you do?
And, hey, if you are married, there is nothing wrong
with a little 'look' - we're only human after all!  Do you have a flirt story on how you met your spouse?
What is YOUR flirt style?
Saved to