Pancake & Pajamas Party
I recently threw my 5 year old daughter a Pancakes & Pajamas party, and it was so much fun!! (And so easy to do at home and with a budget!) Using scrapbook paper, I created banners, cupcake toppers, water bottle wrappers and food signs. I made a big batch of pancakes the night before the party, then the girls used cookie cutters and lots of toppings to create their own edible masterpieces! Activities included threading necklaces with O-shaped cereal, and decorating paper sacks for pinata candy. The girls were sent home with little baskets of milk and cookies as parting gifts.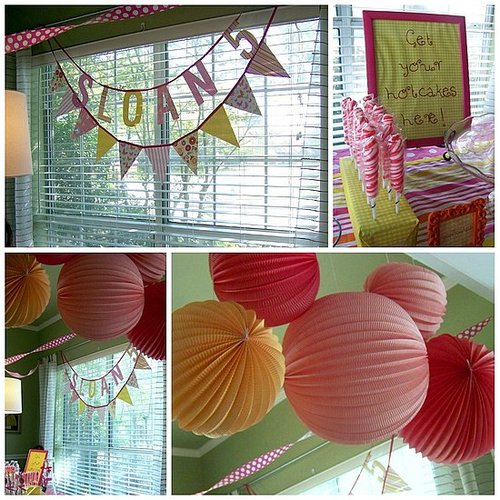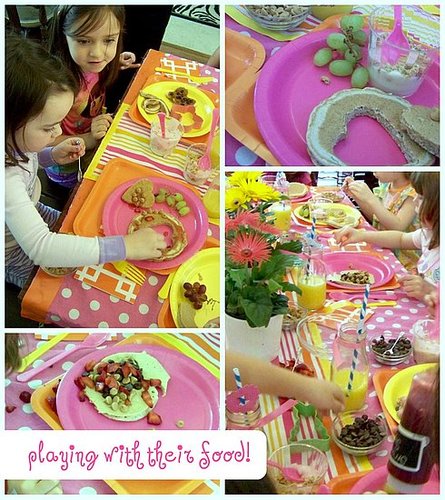 To read all the details and many more pictures, check out Hi Sugarplum!
Saved to