Translate Pat the Bunny Into a Literary Baby Shower
April showers may mean raincoats and wellies for some, but here at LilSugar, it means baby shower season has arrived! We're celebrating mamas-to-be all month with real-world baby shower coverage that takes the dread out of these festive rites of passage.
Expectant moms may recoil when someone wants to pat their belly, but they smile with delight when someone mentions the 70-year-old Pat the Bunny. The classic baby book, which invites tots to use their senses to touch, sniff, and lift their way through the book along with Judy and Paul, is a standard on many lil ones' bookshelves. Whitney Smith invoked all of the interactive portions of the book into an adorable baby shower for her friend and chronicled them on her blog. Check out the pictures and plan your own baby-book-inspired baby shower!
Source: Whitney Smith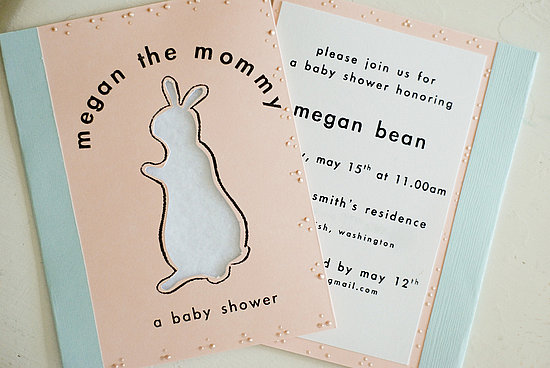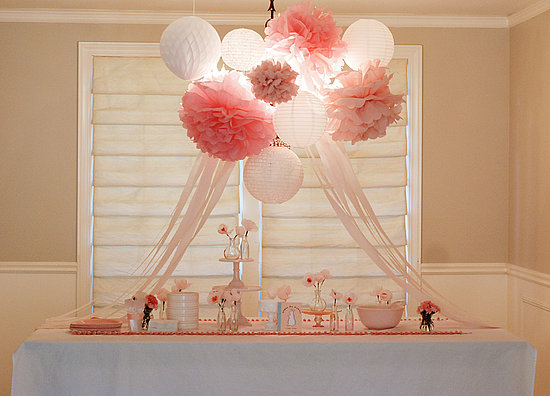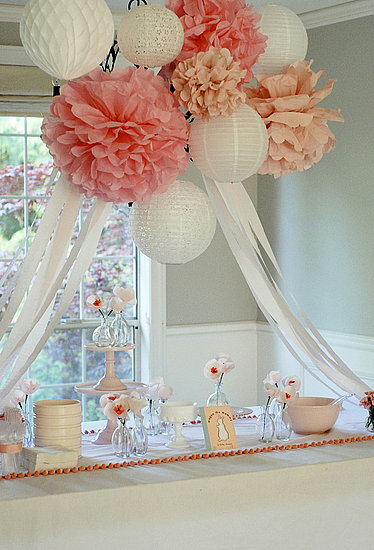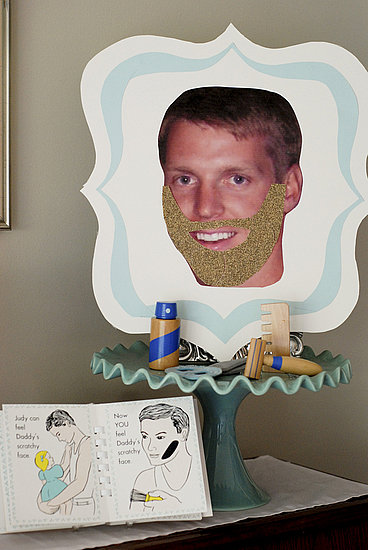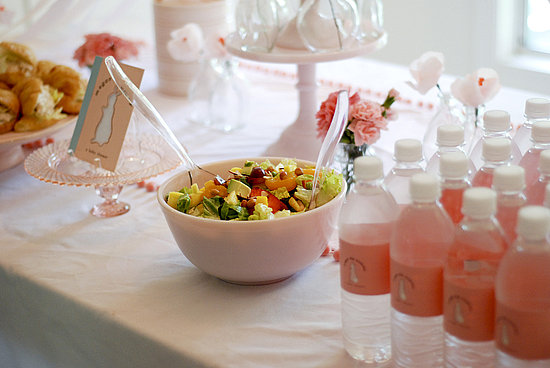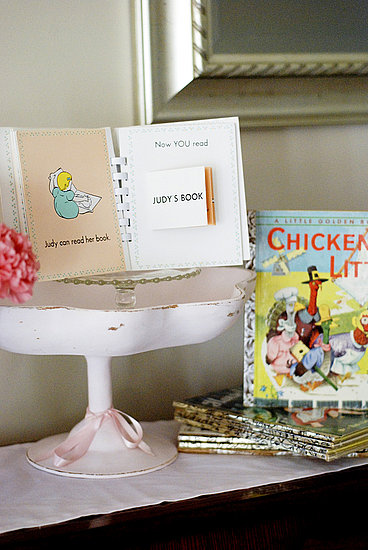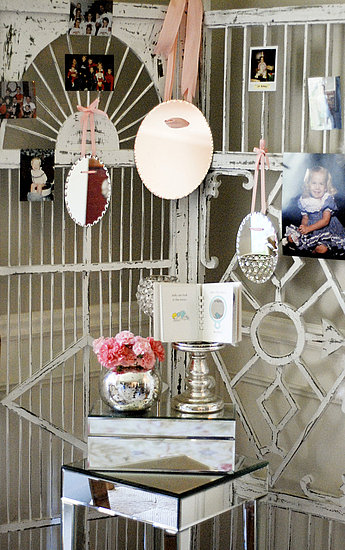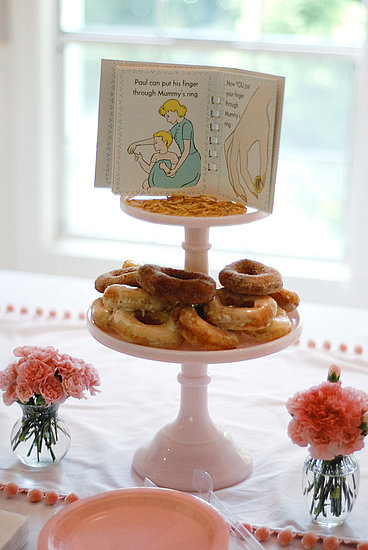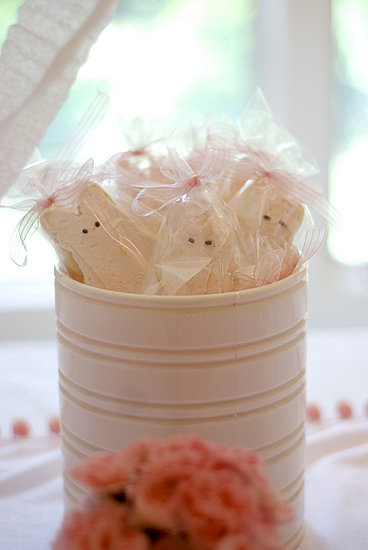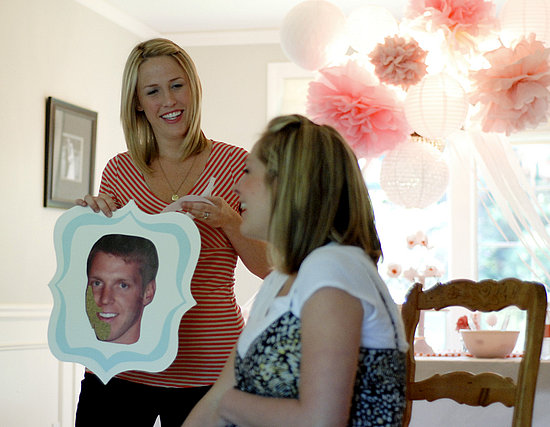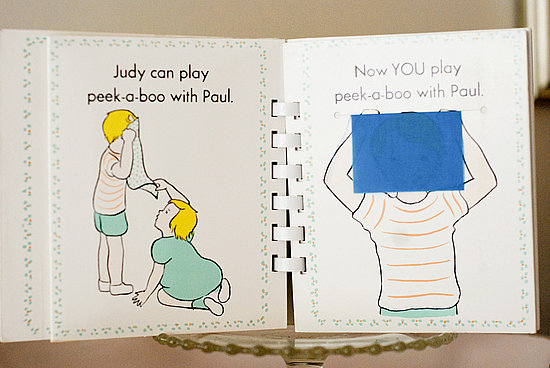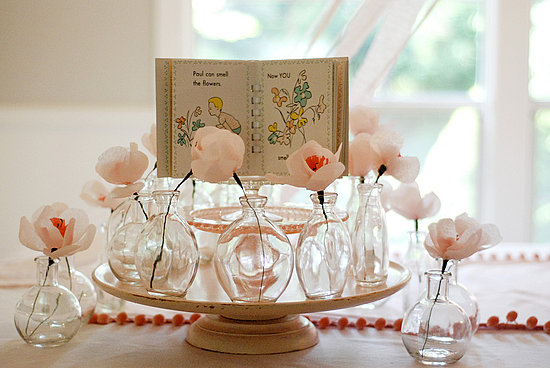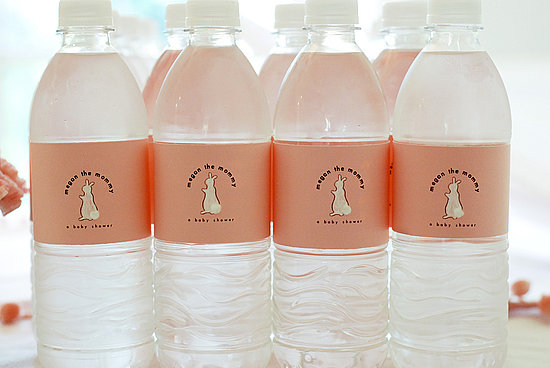 Saved to