Pictures from the Wedding Bloggers Luncheon in NYC hosted by Brides.com!
6/19/08 Wedded Bits Launched, Wedding Bloggers Lunched...And I Found My Own Personal Heaven On The 4th Floor Of The Conde Nast Building!
Recently I received an invitation to attend a wedding bloggers luncheon at the Conde Nast building in New York City, in honor of the Brides.com newly launched blog, "Wedded Bits"!
From Chicago, I flew to New York City for my very first time, to attend this fabulous event. There I met editor-in-chief Michelle Preli and her wonderful team from Brides.com, along with a group of some of my favorite wedding bloggers. What a treat it was to meet everyone! To read more, check out the wedding blog I write, called "It's A Jaime Thing", at www.justjaime28.wordpress.com!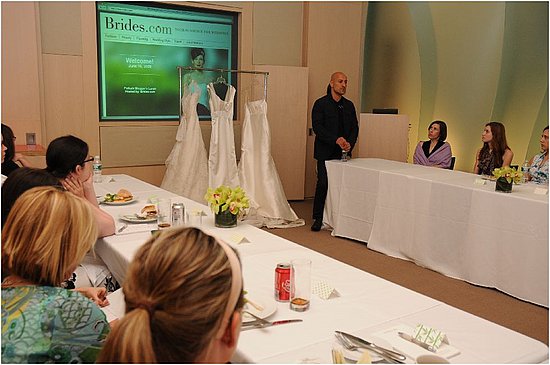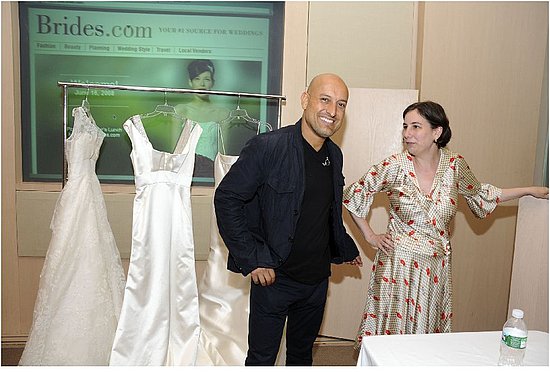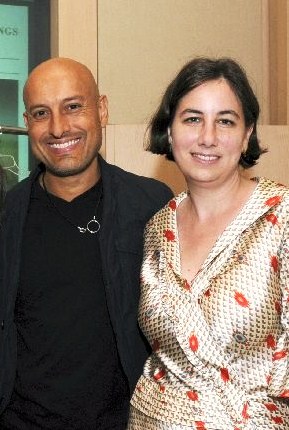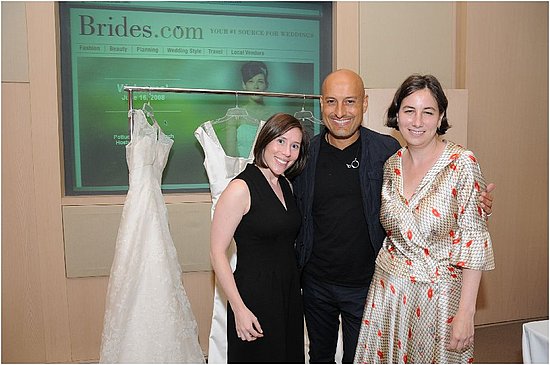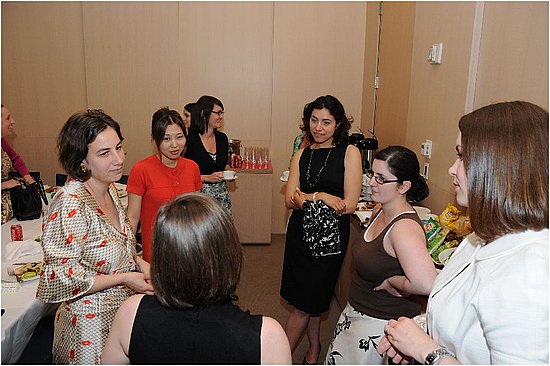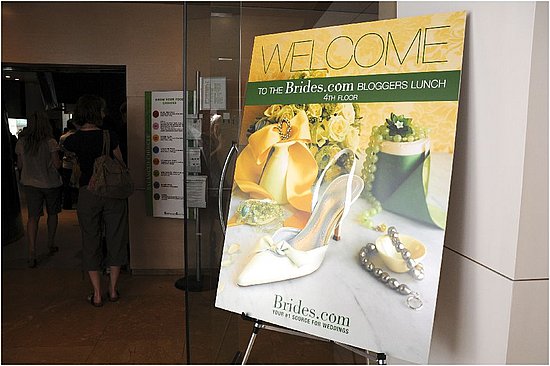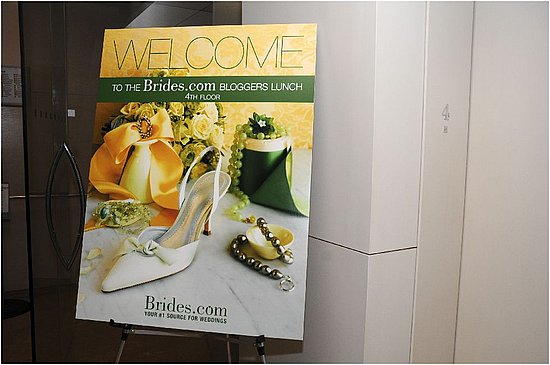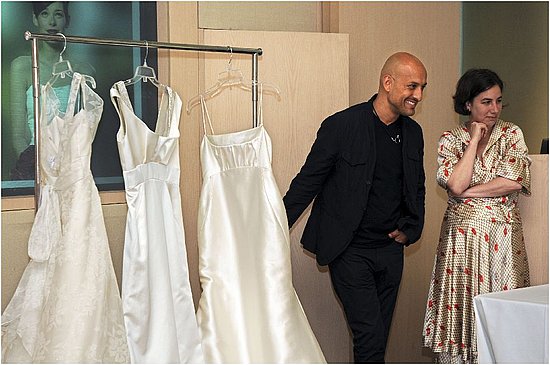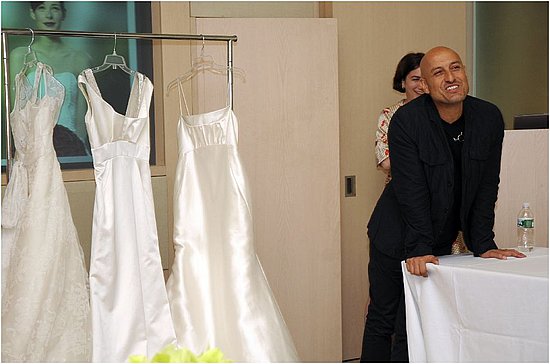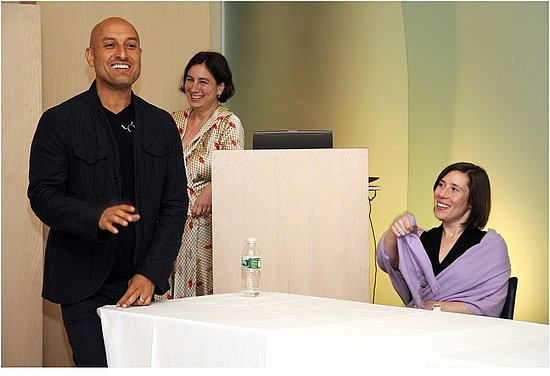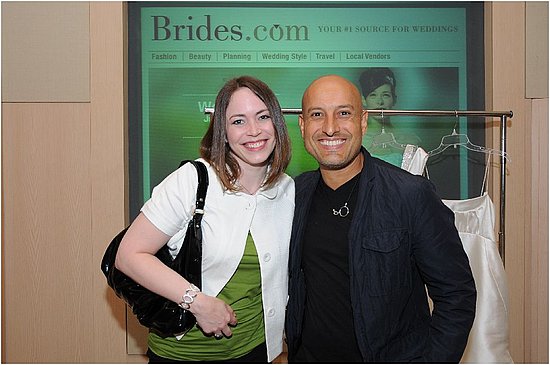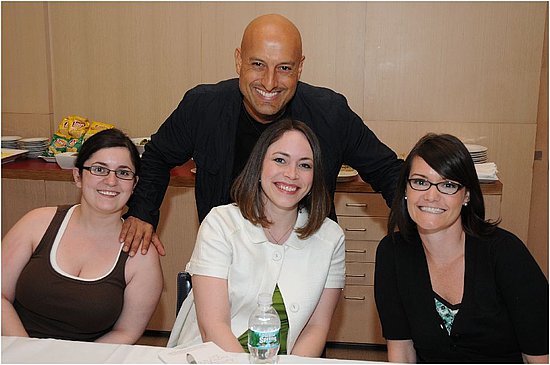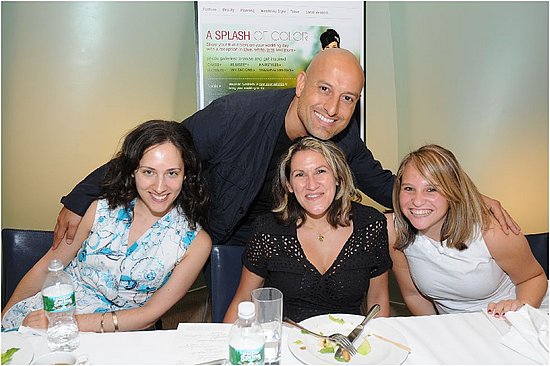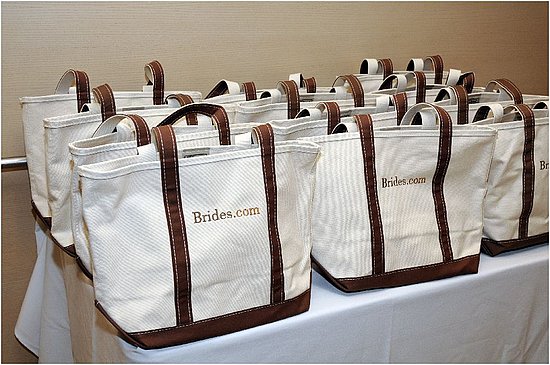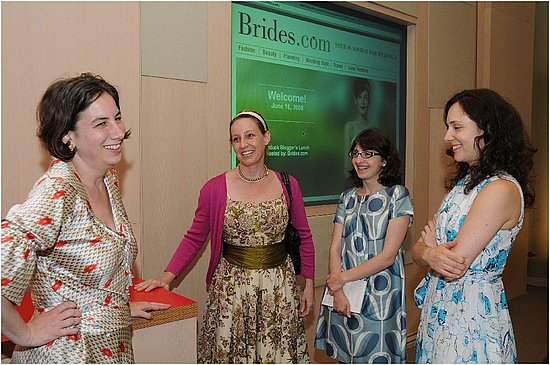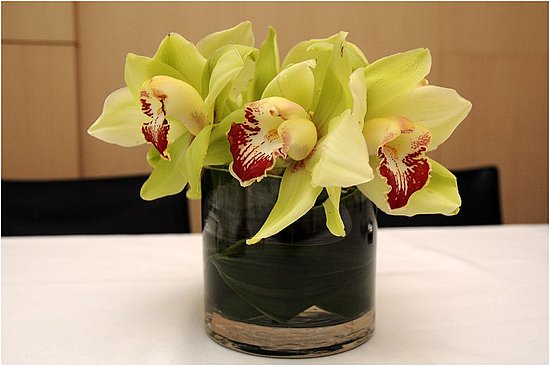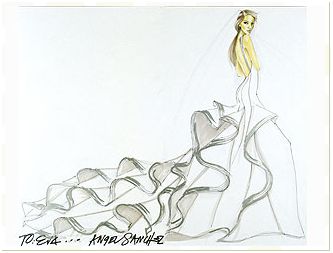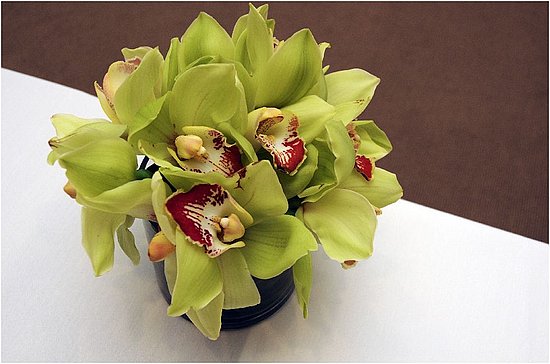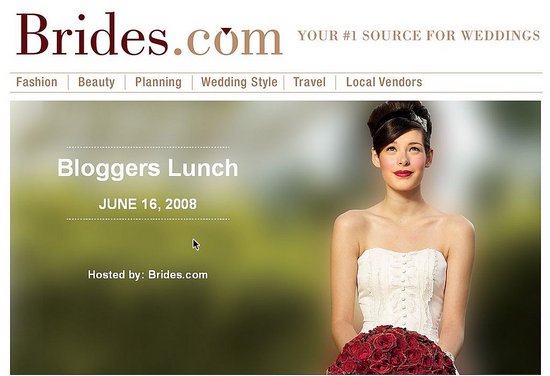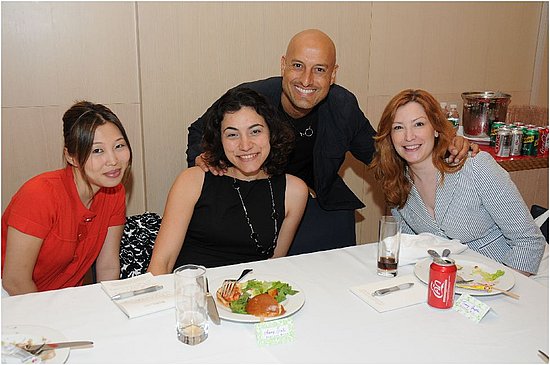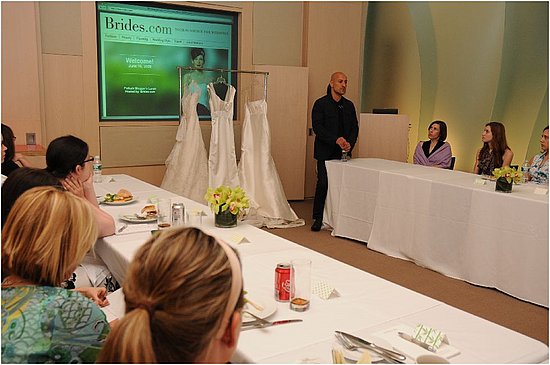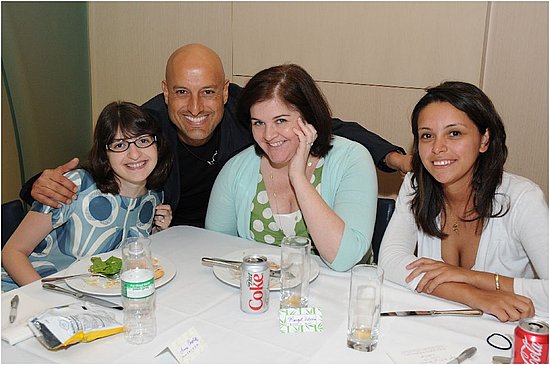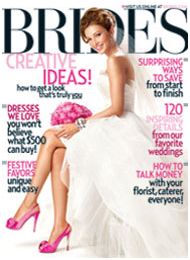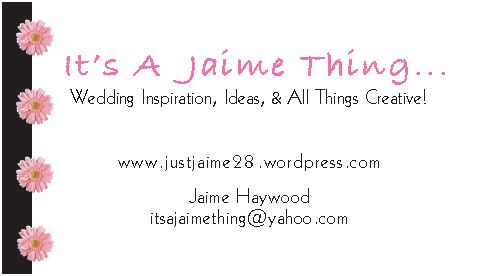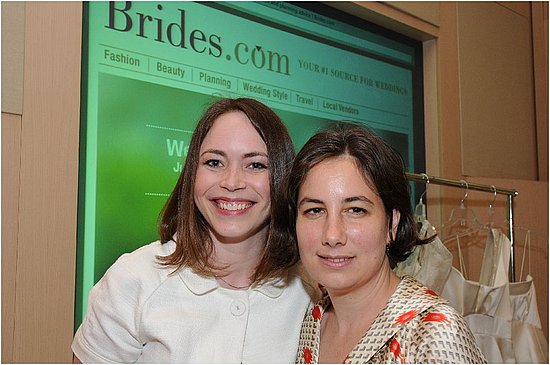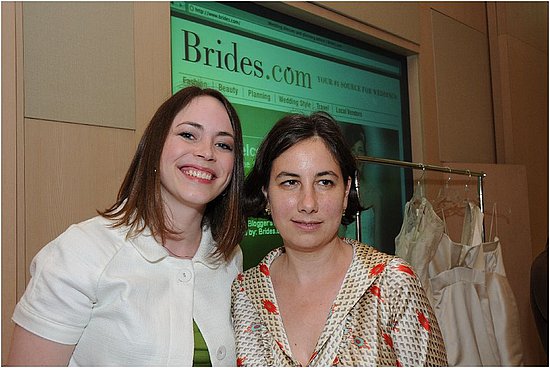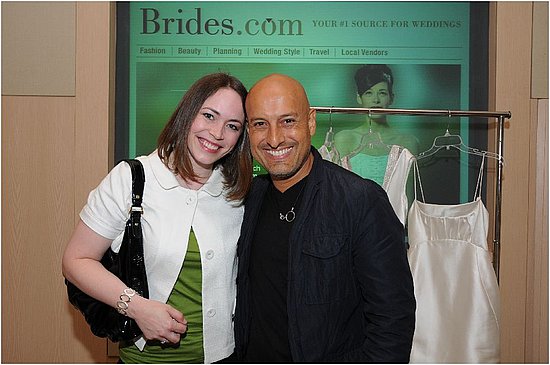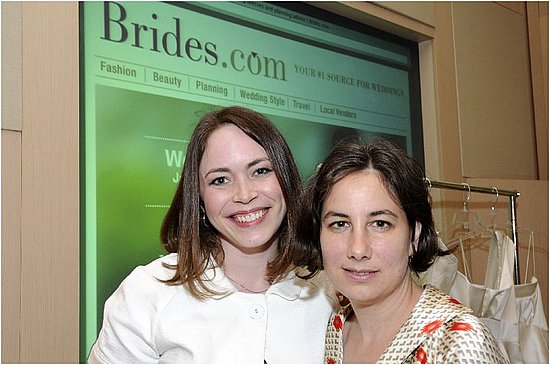 Saved to