A PlayDATE!
My long time girlfriend and I had babies roughly around the same time frame so we decided to set our babies up on a dressed up playDATE.  It seems baby dates aren't so different from adults ones ...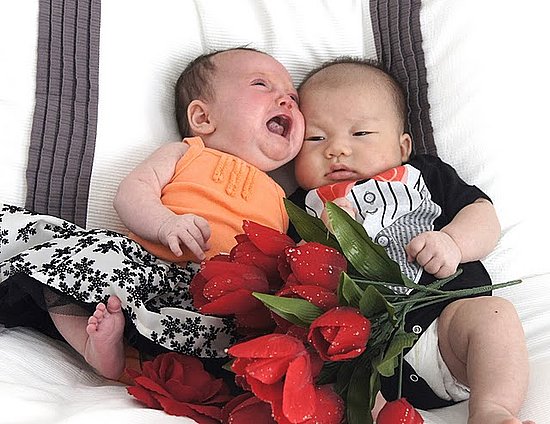 Flowers still aren't enough.  There's got to be a real gift too.
Its still rude to check out other women, even if in this case she's one of the moms.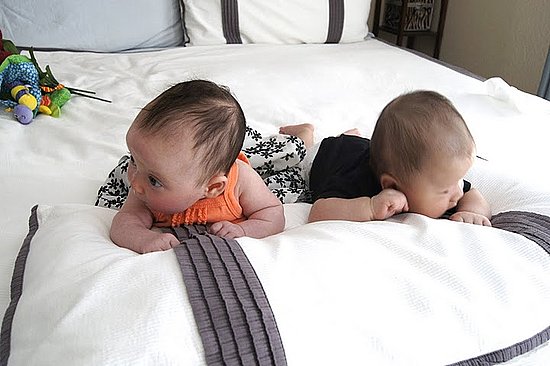 There are no shortages of awkward silences.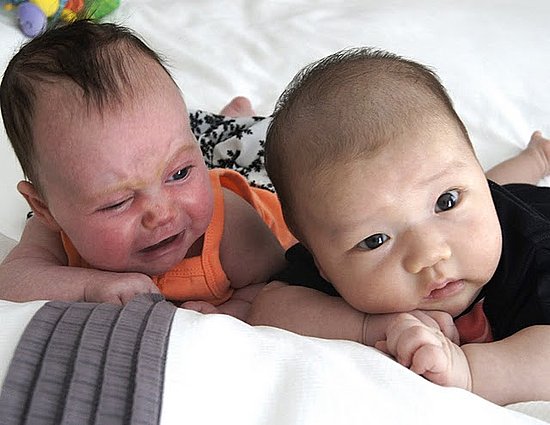 And the guy still goes home not knowing what he did wrong.
Saved to