Poll: Gray Hair?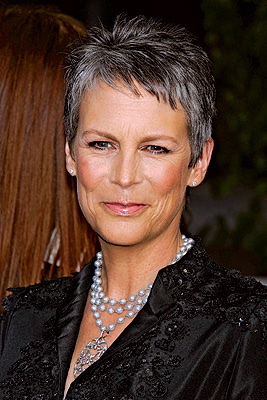 More and more, women are embracing their
gray hair, which is FABULOUS!  Men were
always looked at as 'distinguished' with
gray hair and women - 'old'.  Not any more!
Now women, from celebs to commercials
inspiring gray hair shampoos and SILVER
FOXY haircolors are hitting the mags and TV!
When did you notice your first gray hair?
Saved to