Poll: Swimsuit Season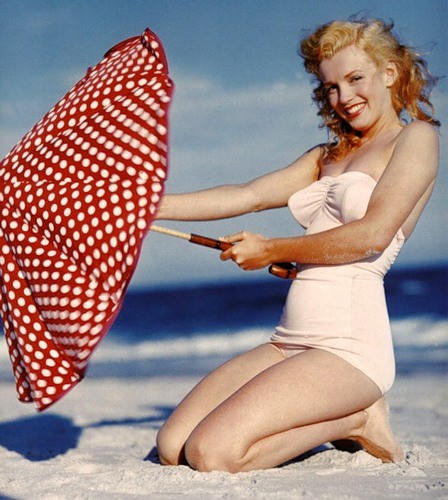 It is hard to imagine in the middle of winter
that swimsuit season will be here before we
know it. 

 
Around March,  I will usually begin
my toning exercises and extra body
exfoliating measures to get ready
for my swimsuit debut!


What is your routine for getting
swimsuit ready?
Saved to