Poll: Who Is the Most Fascinating Person of 2012 from Barbara Walters's List?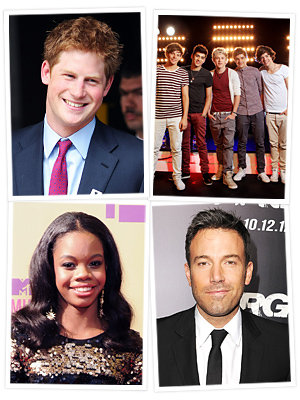 Barbara
Walters revealed her ten most fascinating people in her in her annual broadcast last night
, and, like always, her list included a range of personalities.
Of her list of top picks, who would you pick as the most fascinating? Vote below!
—
Jennifer Davis
Saved to