Porcini Mushroom Pasta with a Cream Cheese Sauce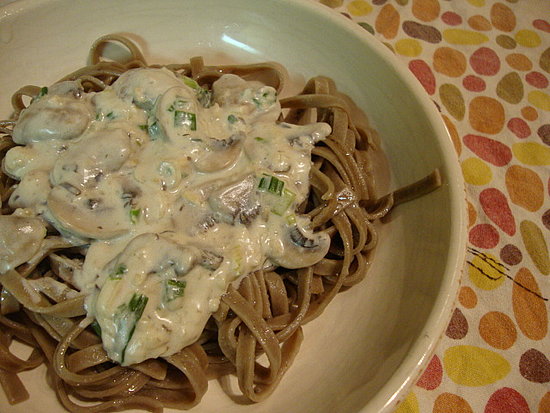 This sauce would work with any pasta, especially spinach fettucine. This quick and easy recipe came with the Pappardelle's pasta I used, but I made some alterations.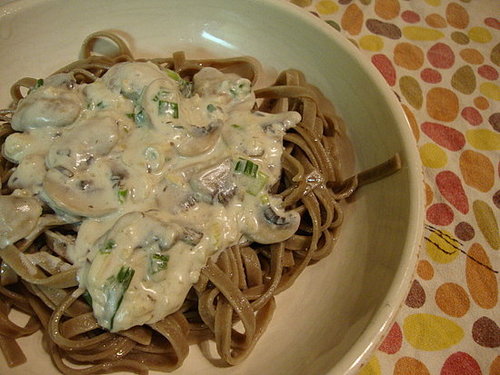 Pappardelle's, adapted
Porcini Mushroom Pasta with a Cream Cheese Sauce
Ingredients
8 oz porcini mushroom fettucini
2 C mushrooms, sliced
1/2 C green onions, sliced or 1 large leek or 1/c C yellow onion (I used the green onions since I had ton left over from the previous night's taco bar)
3 oz Tofutti sour cream
3 Tbs Earth Balance
1/3 C almond milk
1 tsp garlic, minced
1 Tbs minced onion or 2 Tbs fresh chives, chopped
Salt and pepper, to taste
Directions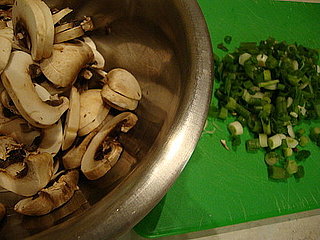 Cook pasta according to instructions. In a medium saucepan heat Earth Balance and garlic. Add mushrooms and saute 5 minutes; add green onions. Saute another 3-4 minutes. Stir in cream cheese and mix until thoroughly melted and combined.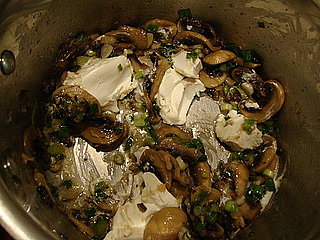 Add almond milk and combine well. Season with minced onion, salt, and pepper.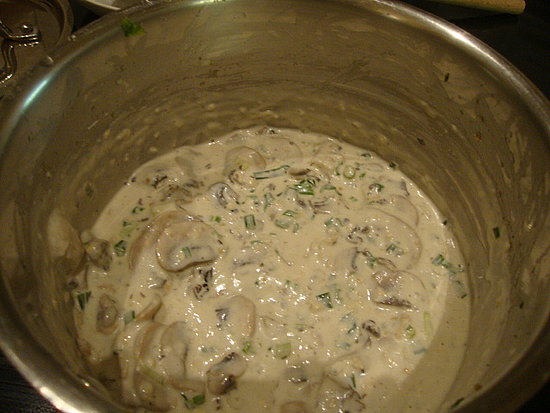 Ladle over individual servings of pasta and enjoy!
Information
Category

Pasta, Main Dishes
Saved to