Probert in Rehab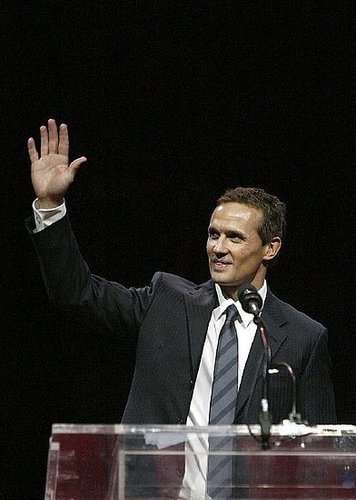 I thought it might be of interest to some on this group, that Bob Probert was back in rehab in Brentwood Recovery Home in Windsor, Ontario.
He ordered a personal pizza to his room, something that is against the rules at Brentwood.
The Executive Director delivered the pizza to Probert's room himself.
He also delivered the message for Bob to pack his things and get out!
So much for that stint in rehab.
Saved to