Quiz - Stalker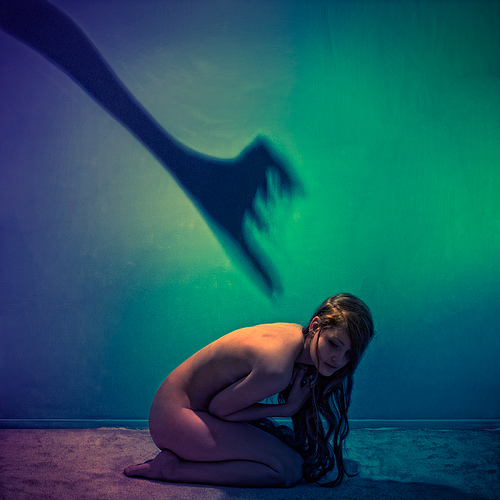 I had a situation several years ago where I had broken up with a man.  He didn't want to accept it.  He stalked me for months.  He would leave notes on my gate.  He also was in my home one morning when I got home from a friend's house.  He was washing the dishes.  I asked him "What are you doing here?  How did you get in?"  He told me that my door was unlocked.  In fact, it was not.  When I was doing yardwork later that day, I found a broken window in the back of my home - the way he got in.  This is a scary subject and is prevalent in our current society.
Therefore,  I wanted to generate an informational quiz rather than post a long article about the subject.  The first few questions will be to test your knowledge about the subject.  The rest will have only 'one' answer so as to give you facts about this type of crime, and stalking is a 'crime'.  The end of the quiz will have the rest of the information to the facts given in the quiz. 
Be safe!
Quiz - Stalker
What percent of American women will be stalked in their lifetime?
Saved to