Rainbow Salad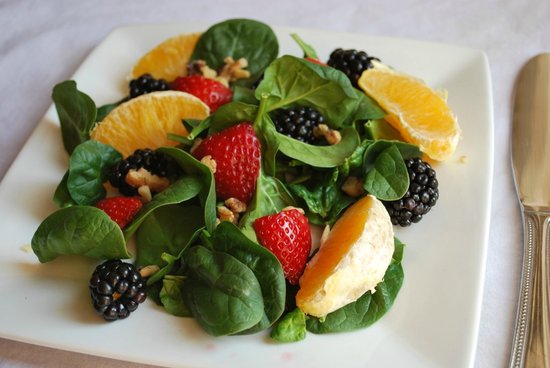 So pretty.... and tasty too!  In this anti-oxidant rich salad, citrus oranges are complimented by sweet strawberries and slightly tart blackberries.  I added a little bit of walnuts to give the salad an extra crunch.  Delicious, simple and so good for you.
For the recipe, visit my blog Cheese Please http://cheesepleasebyjess.blogspot.com/2012/01/rainbow-salad.html
Follow me on Twitter @CheesePlease and on facebook!
Saved to