Raspberry Cake (and don't give away your heart. . . pan)!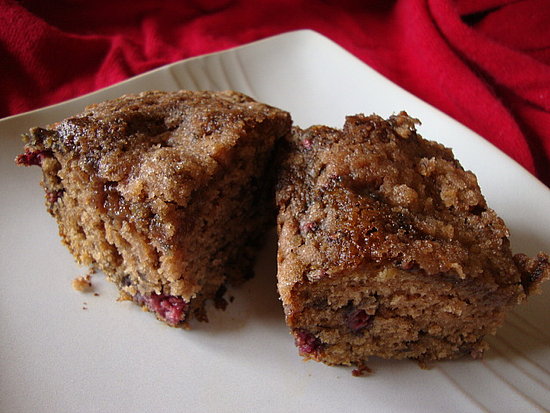 Happy Valentine's Day!
Yesterday as The Husband and I were moseying through an antique shop, he asked me, "Did you get me anything for Valentine's Day?" Having not even thought about this (card company) holiday, I truthfully answered, "Uh, no." He suddenly looked relieved. "Good! I didn't get you anything!" Frankly, I was relieved, too. I told him I'd bake him something. So when I got to that today I realized I no longer had my red, ceramic, heart-shaped pan anymore. I think I Goodwilled it because I never used it. I was quite disappointed, as it would have been perfect for this cake. Oh well. The sentiment is still there! This recipe is essentially the same as my muffin recipe, but I used raspberries instead of blueberries.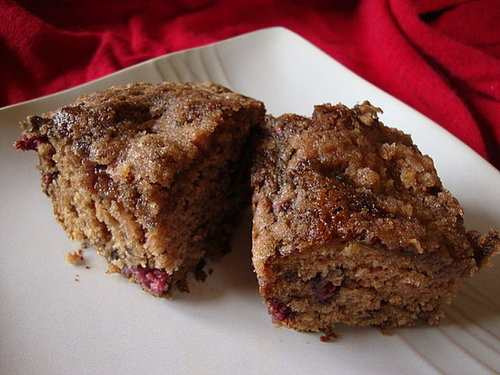 Adapted from Vegetarian Times
Raspberry Cake (and don't give away your heart. . . pan)!
Ingredients
CAKE:
1/4 C Earth Balance margarine
1/2 C apple sauce
1/2 tsp salt
1 C sugar
2 C flour
1 Tbs baking powder
1 tsp vanilla
1/2 C almond milk
2 C fresh or frozen raspberries (If using frozen, thaw and drain liquid)
CRUMB TOPPING:
1/4 C sugar
1/8 C flour
3/4 tsp cinnamon
2 Tbs Earth Balance butter
Directions
Preheat oven to 350. Using an electric mixer, combine all the muffin ingredients, except the raspberries. Mix well. Fold in the raspberries.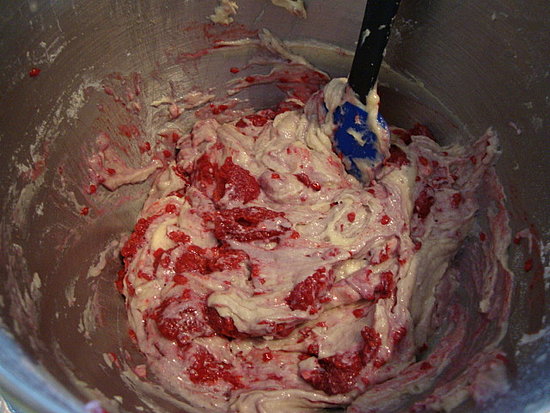 To make the crumb topping, combine all the crumb topping ingredients in a bowl and mix well using a fork.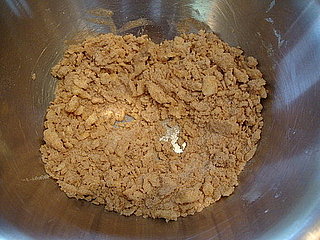 Lightly grease an 8×8″ baking pan. You can also use a bundt pan, just remember to put the crumb topping on first, before pouring in the batter.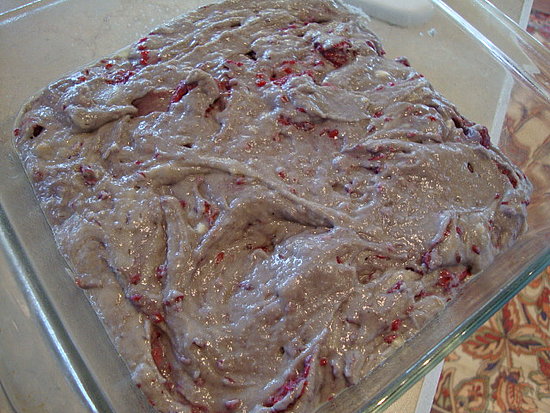 Top with crumb topping and bake for 30-33 minutes.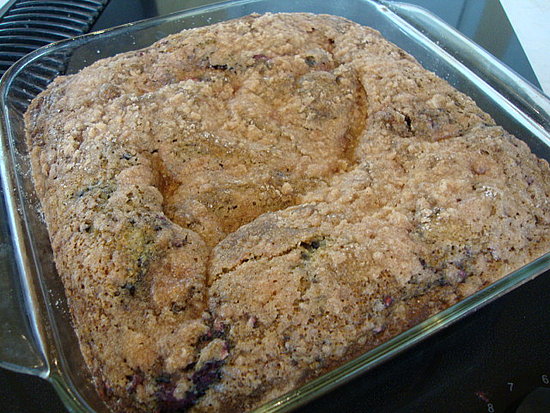 Let cool 5-10 minutes before slicing. Enjoy!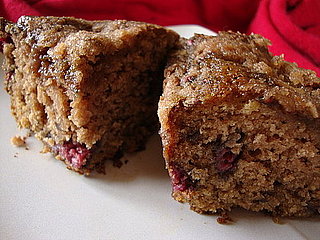 Information
Category

Desserts, Cake
Saved to