Red Pepper & Butter Bean Sauce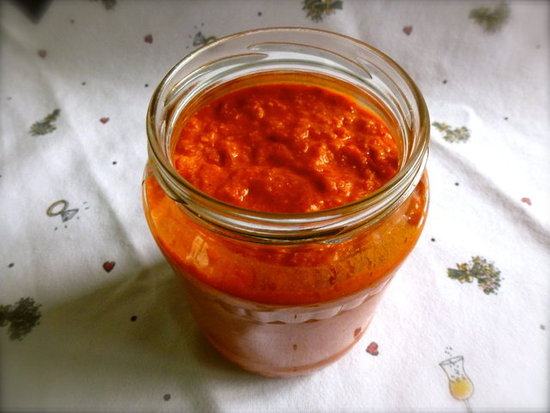 A few months ago I bought an extra jar of roast red peppers that has been hiding in my cupboard ever since. I wanted to show my niece how easy it was to make a quick pasta sauce with a few staple ingredients and a mini food processor.
Check out the recipe here.
Saved to