Review: Covergirl Naturally Luminous Powder and Blush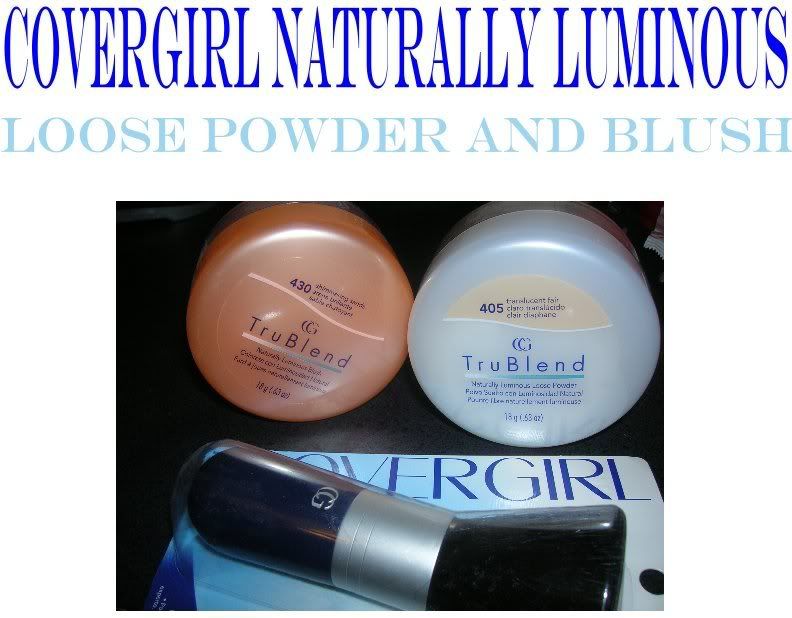 I don't really like those pics, but oh well. And the lighting is different both times, but I am lazy :rotfl:
But overall, I like this powder. Now it says it can be worn alone or over foundation...I highly recommend over foundation. When I wore it alone to work yesterday, I felt like I had a nakey face. It didn't really do much for coverage. But over foundation, it gives you a nice, healthy glow. And it seems to hold up throughout the day, nice for only $7. And like Jessness said, the blush is nice too. It gives just a hint of color and a bit of sparkle :)
I give them both 4 outta 5!
Saved to