Rosemary & Sea Salt Focaccia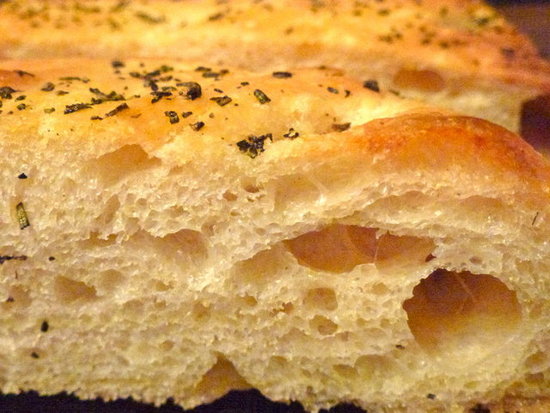 We've stopped buying bread at house. Fresh bread always tastes better and you have the benefit of knowing exactly what's in it. I love experimenting with different types and flavours of artisan bread. Of all the breads I've baked, my mum loves focaccia the best.
 
Check out the recipe here.
Saved to