A Back to School Baby Shower For Teacher and Mama-to-Be
This schoolhouse really rocks! There's a lot of learning to be done when a new baby comes along, and when the mama-to-be is a teacher, her worlds really can collide. When Whitney Smith's friend, who happens to be an elementary school teacher, announced her pregnancy, the party hostess couldn't think of a more appropriate theme for the mama-to-be's upcoming shower. Using parts of the school day to tie the party back to the central theme, the shower featured chalkboard signage, lunch served on cafeteria-style trays, story time (including advice from the guest-of-honor's students), composition books to be used as scrapbooks, show and tell (gift opening), after-school snack (dessert), and lunch sacks stuffed with treats as favors. Check out the pictures and plan your own school day-inspired baby shower!
Check out all our other showers and share you ideas in our Showers Tips and Pics group in the LilSugar Community.
Source: Whitney Smith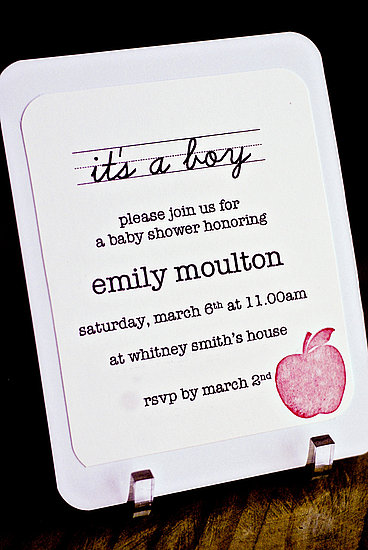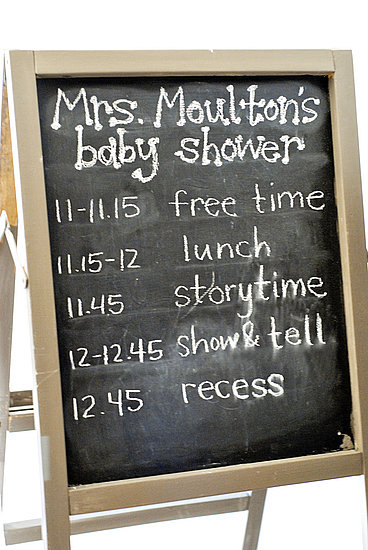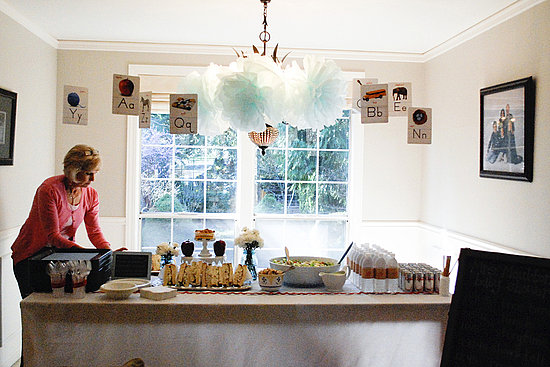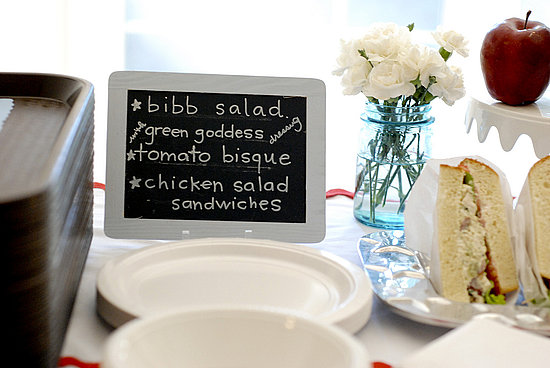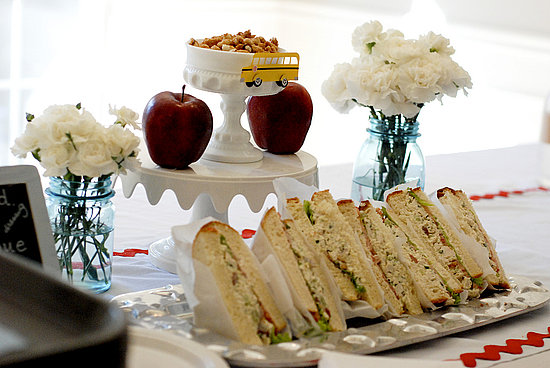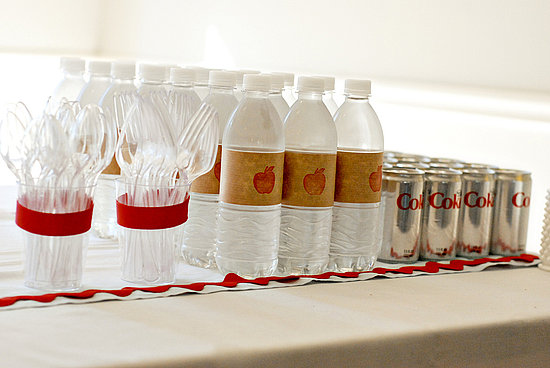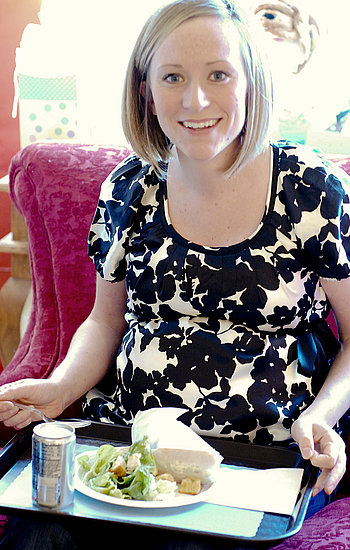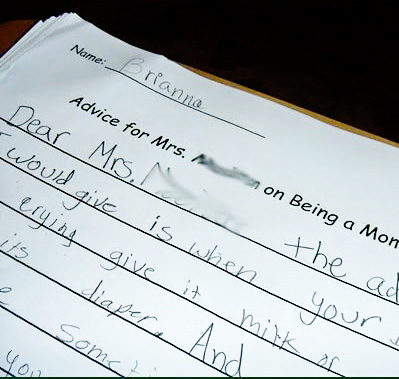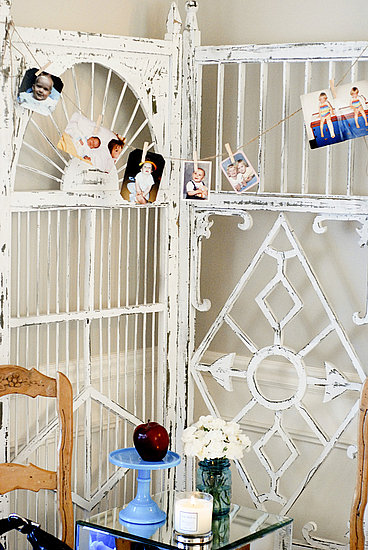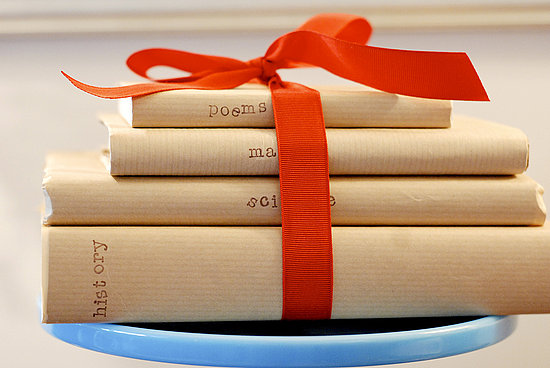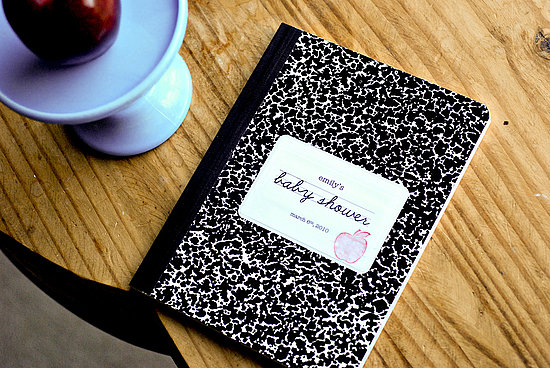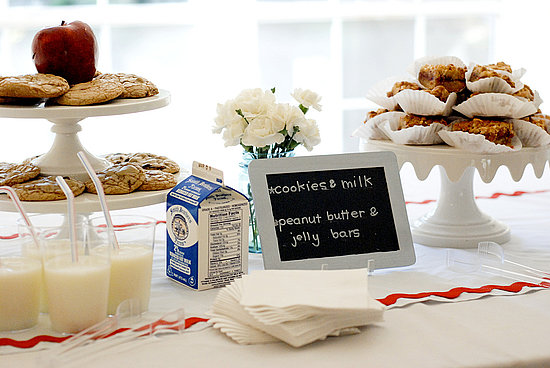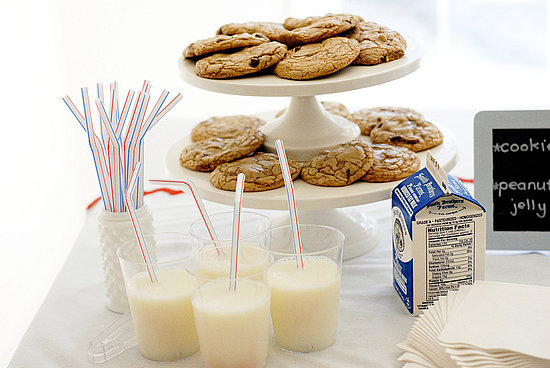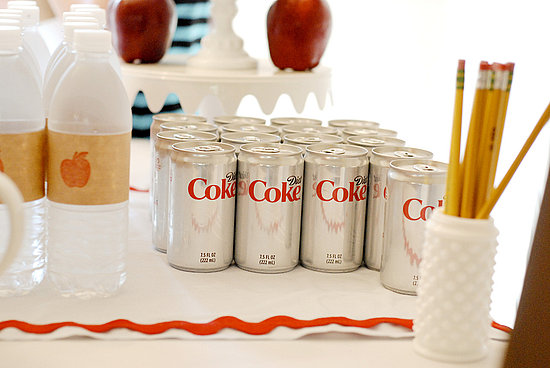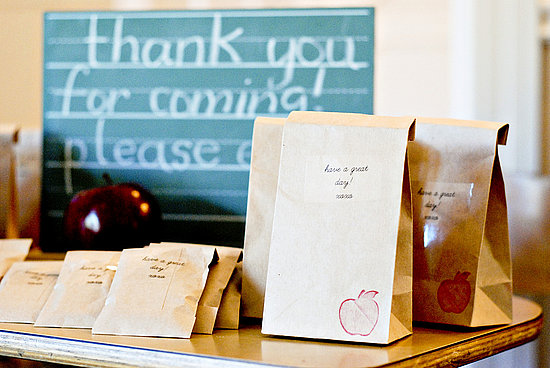 Saved to