Score a Touchdown With These Healthy Super Bowl Snacks
For a lot of people, Super Bowl Sunday equals Super Bowl snack time. Savory items like chips, dips, wings, and pizza are standard, but it's not a bad idea to also offer up healthy, lighter fare for yourself and guests.
Intercept empty calories, sugar, and fat by making these better-for-you alternatives to the classics. With tasty food like this, you won't miss the traditional guacamole, ranch dip, or chicken wings!
— Additional reporting by Emily Bibb, Lizzie Fuhr, and Jaime Young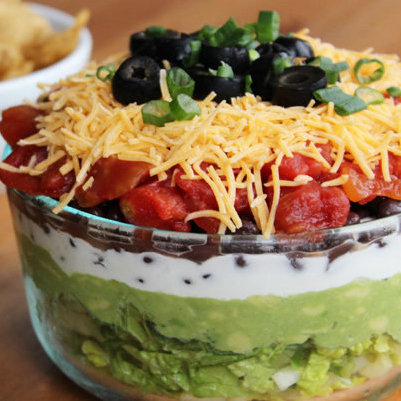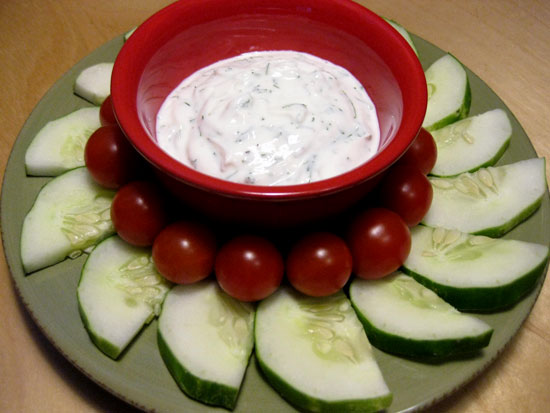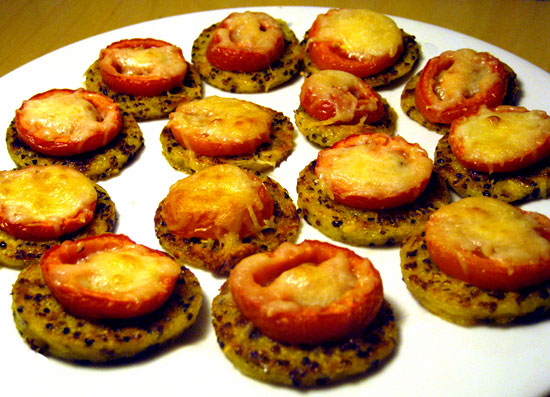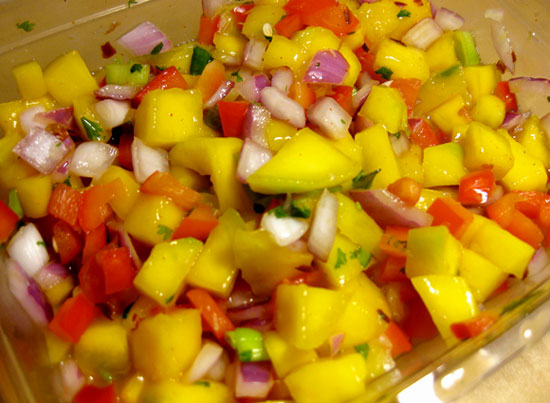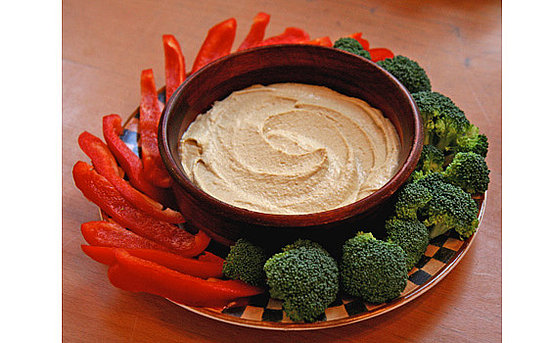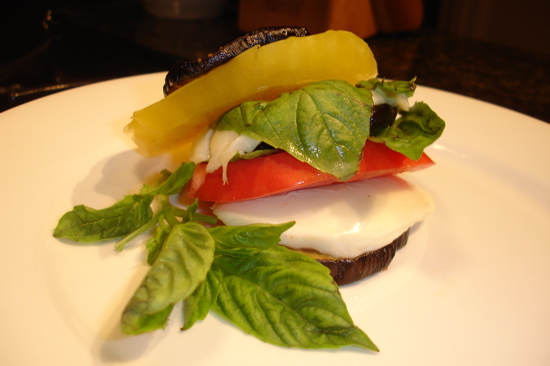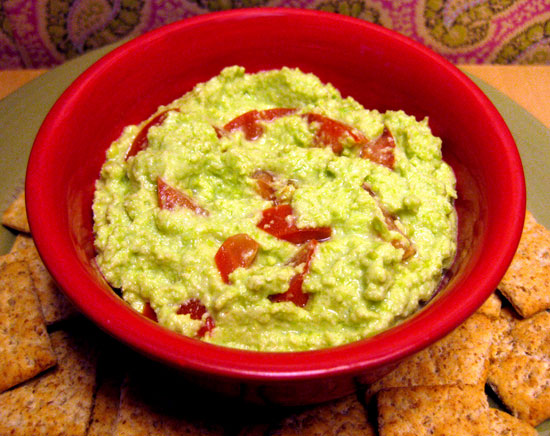 Saved to