Sexy Lingerie to Spice Up Your Relationship!
Our intimate relationships are very important in our lives!  Sometimes we need to "Spice Things Up".  We have a lot of excuses "No time, I need to take the kids to soccer practice, I have to make lunches for tomorrow, and I am so tired from work".
Buy something special for yourSELF!  You don't have to put on a "show".  Just slip into something pretty, FEEL pretty, and you never know where things may lead after the bedroom door closes for the night!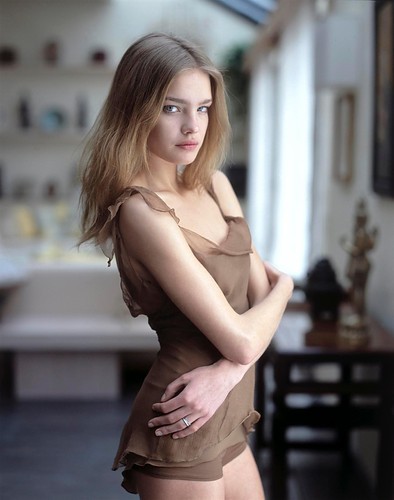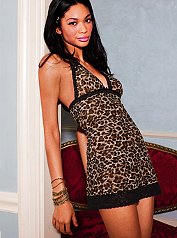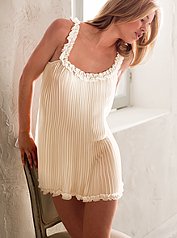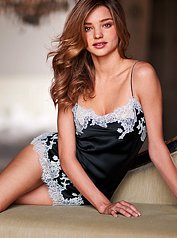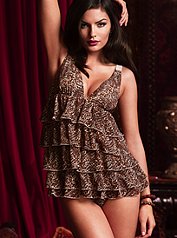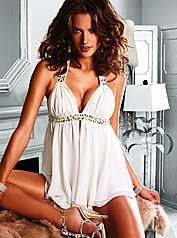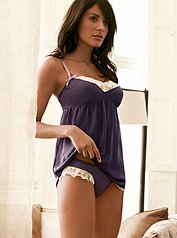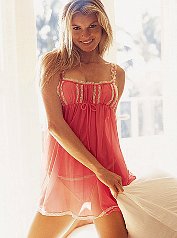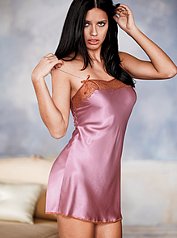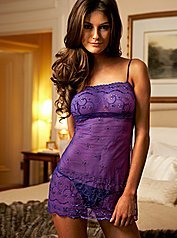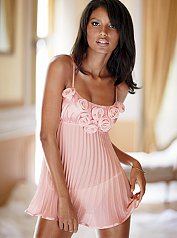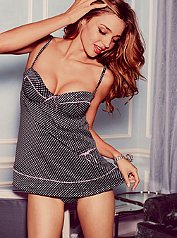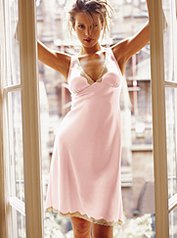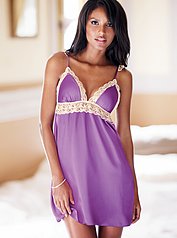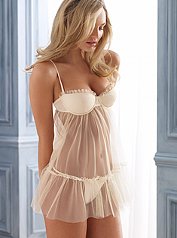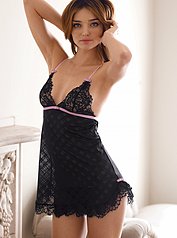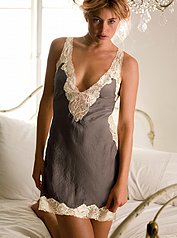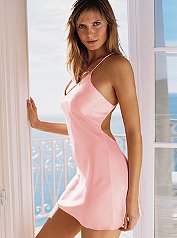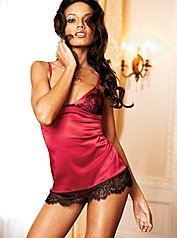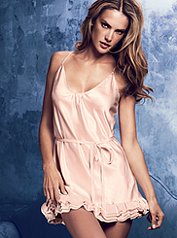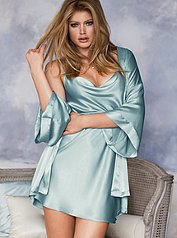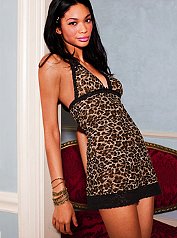 Saved to