Short Hair Gals Part 3: Models and Celebs with inspiring dos
Ok I found a bunch more and couldn't help it! I find that it's easier to pick out a cut you like when you sift through as many as possible.
Let's start with the late Brittany Murphy, this is a longer one, but she looks amazing: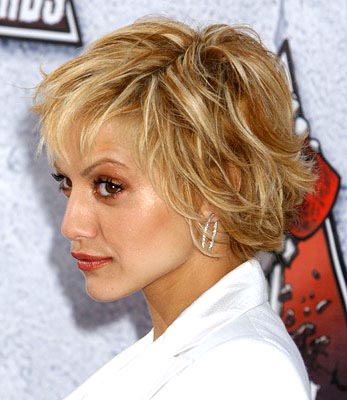 Next we'll look at Ms. Sharon Stone! I'm not a huge fan of this one, but it is yet another way to style shor hair.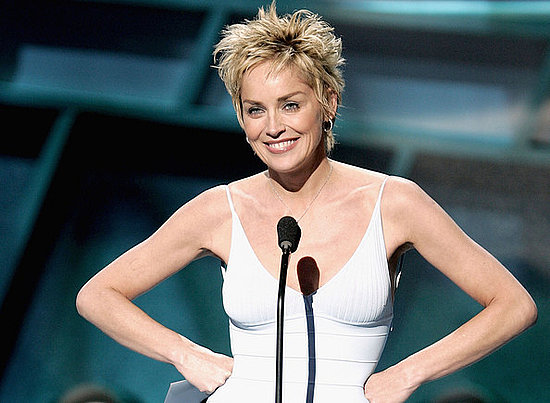 Anne Heche (although a wee crazy) has had some cute short hair cuts: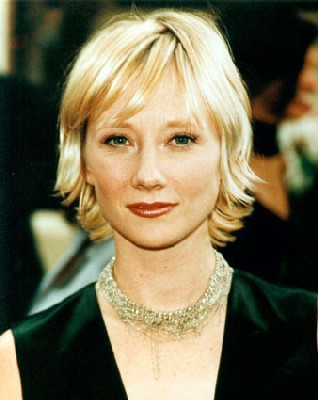 I think Katie Holmes looked pretty cute with this cut: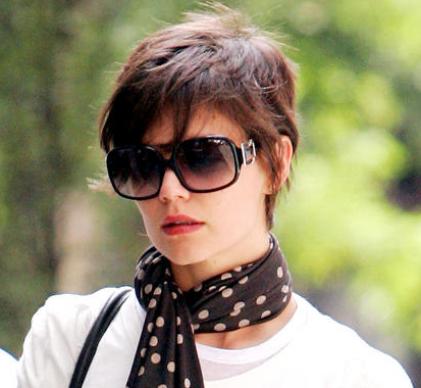 The French women know how to do shorrt hair, e.g. Marion Cottilard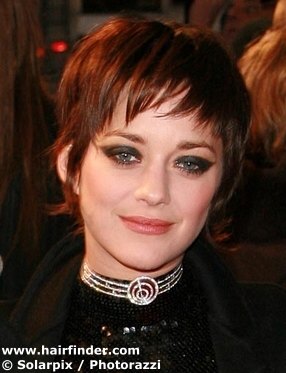 And the adorable Audrey Tatou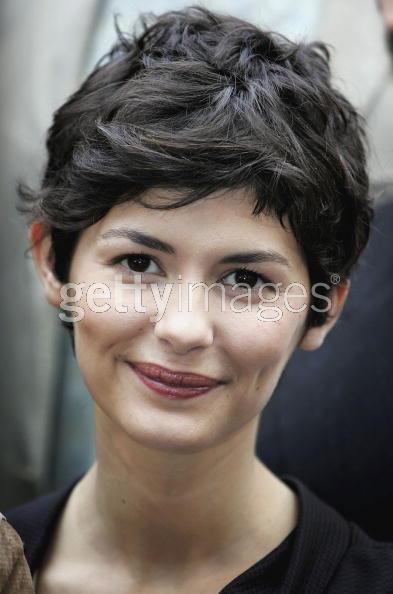 Ashley Judd looked amazing with short hair: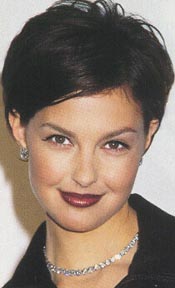 And even with even shorter hair: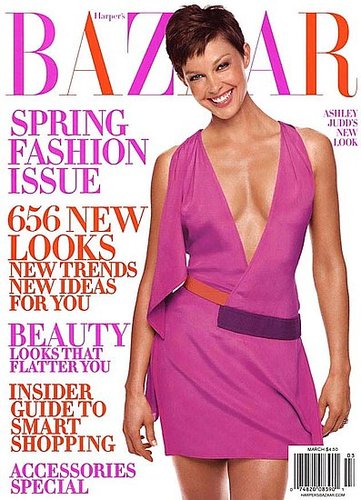 Saved to