Gluten-Free Vegan Carob Chia Cookies
Hello friends,
Today we have you a simple and easy repice for soft cookies. These cookies are gluten-free, vegan and low in sugar! They are tasty and I know if you are a carob lover you will love these addicting cookies!
Recipe for carob chia cookies click here for more pictures and directions.
We promise you will love them as much as we do! If you have questions about recipe please let us know!
Thanks.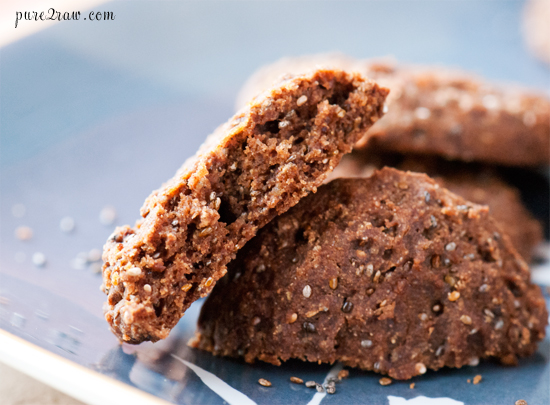 Saved to