Spice-Up That Special Easter Basket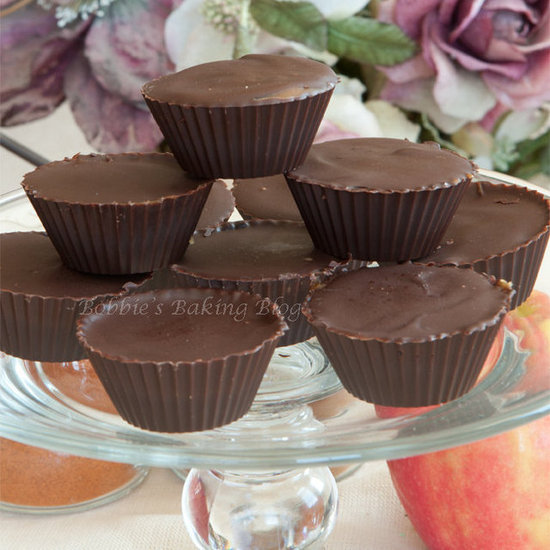 Tastes like chocolate covered carmel apples This is the fifth year Sydney and I have created Easter Baskets for clients; our chocolate carmel cups are one of top 5 requests for the baskets. This is year we thought we would add a SPRING to the cups. With the addition of  few new ingredients  knew amazing chocolate covered cups cup were born.
One of my favorite techniques for developing recipes is to begin with a popular, successful recipe, brainstorm how we may change some of the...
Saved to