Sticky Toffee Date Cake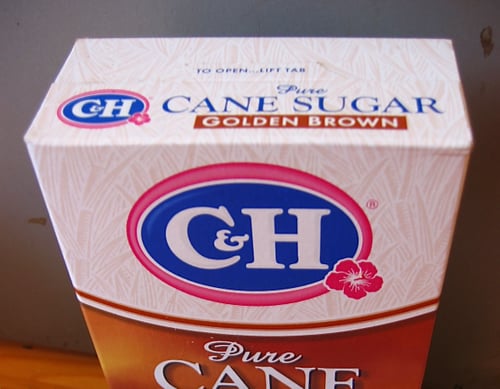 From Ten by Sheila Lukins
Sticky Toffee Date Cake
Ingredients
Cake:
8 tablespoons (1 stick) unsalted butter, at room temperature, plus extra for greasing the pan
8 ounces pitted dried dates, chopped
1 teaspoon baking soda
5 tablespoons granulated sugar
2 large eggs, at room temperature
1/2 teaspoon pure vanilla extract
1 1/4 cups all-purpose flour
1/2 teaspoon salt
1 3/4 tablespoons baking powder
Sauce:
1 cup (2 sticks) unsalted butter
1/2 cup heavy (whipping) cream
1 cup (packed) light or dark brown sugar
1 teaspoon pure vanilla extract
Vanilla ice cream or whipped cream, for serving
Directions
Position a rack in the center of the oven, and preheat the oven to 350ºF. Butter the bottom and the sides of a 9-inch round cake pan. Set the pan aside.
Place the chopped dates in a small saucepan, add 1 cup water, and bring to a boil over medium-high heat. Then reduce the heat to medium-low and simmer for 3 minutes. Stir in the baking soda (the mixture will bubble up slightly). Set the pan aside to cool.
Using an electric mixer, cream the butter and sugar together in a large bowl until the mixture is light and fluffy, about 4 minutes. With the mixer on low speed, add the eggs, one at a time, mixing well after each addition. Scrape down the sides of the bowl. Add the vanilla and mix to combine.
Add the flour and salt, and mix to combine. Stir in the dates, including any liquid, and then stir in the baking powder.
Scrape the batter into the prepared cake pan, and bake until a wooden toothpick inserted in the center comes out clean, 30 to 35 minutes. Do not overbake or the cake will be dry.
Let the cake cool in the pan on a wire rack for 10 minutes. Then remove the cake from the pan, and place it on a plate.
While the cake is cooking, prepare the sauce: Combine all the sauce ingredients in a small saucepan. Place the pan over medium-low heat and cook, stirring, until the butter has melted and the sauce is smooth, 2 to 3 minutes. Raise the heat slightly, and simmer until the sauce thickens slightly, 3 minutes. Let the sauce cool for about 5 minutes.
Using a skewer, poke holes all over the surface of the cake. Pour the sauce over the cake while both are still warm.
Serve the cake warm, with ice cream or whipped cream on top.
Serves 8.
Note: This cake can be frozen and reheated. To freeze cake, cool it completely, cut into wedges, and freeze each well-wrapped wedge for up to 2 months. A slice can be thawed and reheated. Reheat in a 350ºF oven for 10 minutes.
Information
Category

Desserts, Cake

Cuisine

English/Scottish/Irish
Saved to