Braylen: Busy B in the Place to B!
My little one is full of fun, smiles, hugs, and...moves.
That is right, he loves to dance and party (Just like his mommy!)
When he is not dancing to his favorite Chris Brown or singing
out loud to his girlfriend Alicia Keys...he is making up stories to go
along with his picture books, colors, playing with his Little People, or
playing smash em cars with his toys cars.
My little ball of fun!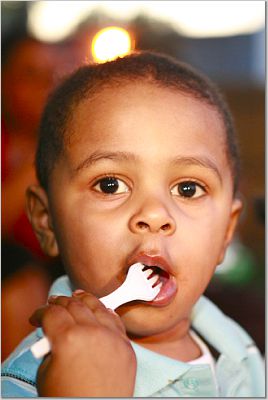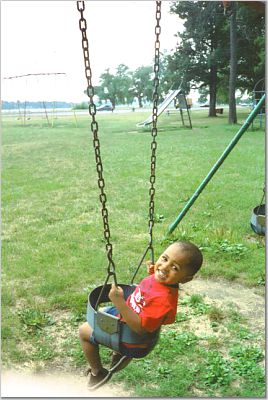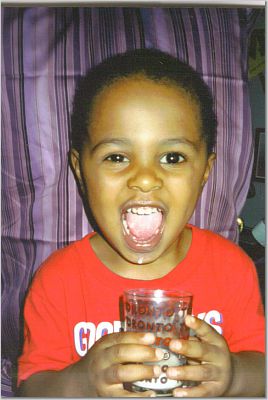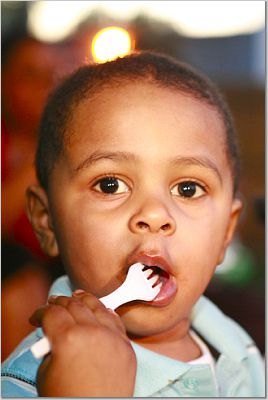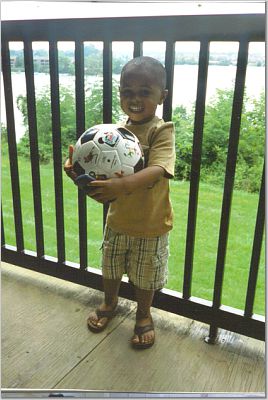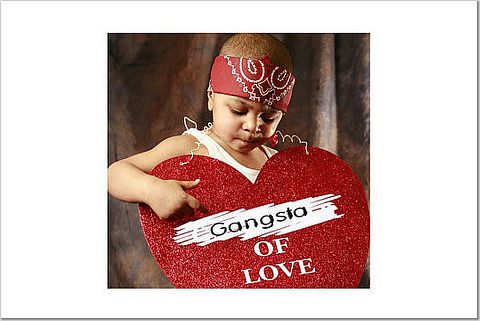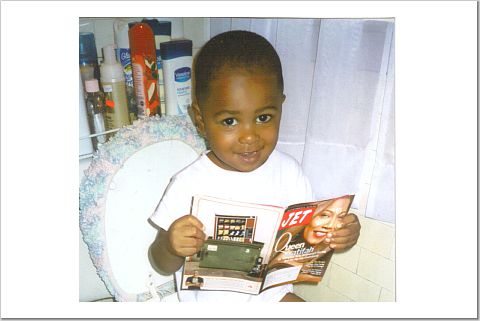 Saved to