Supernatural Season 8, all heaven breaks free and full-fledged forbidden romance.....?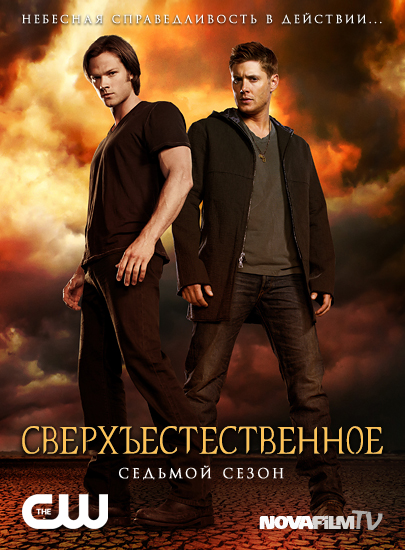 Howdy! anyone seen this youtube? um... seems like someone there sharing something in common with me.
http://www.youtube.com/watch?v=0xzbfOrtdZI
I've been thinking of recommending this Daughtry's 'Supernatural' for theme song of Supernatural Season 8th and also comes along with my short story suggestion to Mr. Eric Kripke (cue: Rooney Mara for the newly addition character)
Till then, just wish me luck, okay?
Saved to