Survivor, Snooki, and You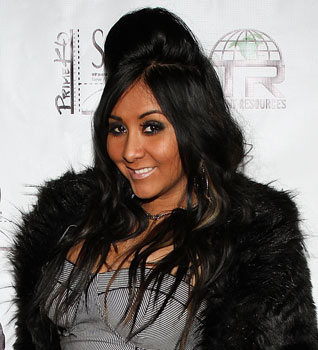 The momz and I share a mutual love for Survivor, particularly the current Heroes vs. Villains season. Naturally, I had to send her this link, and I got an eyeful in return.
Her IMs read : "Exactly right also having an all villian team is like watching animals that eat their young. it's been actually exciting so much more fun than watching lame brains get drunk. like Jersey shore." Priceless.
Saved to