Sweet Potato Pie Chia Pudding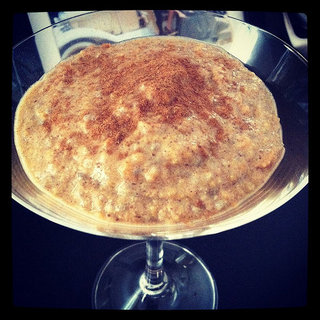 With my favorite sweet potato smoothie in mind, I decided to try it as a chia pudding.  Sweet Potato Pie Chia Pudding... and sweet chia, it was GOOD.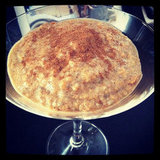 Ingredients
Sweet potato
Chia seeds
Vanilla protein powder
Unsweetened vanilla coconut milk
Tahini
Cinnamon...
...and more!
Directions
For full ingredient list and directions, click here or visit: http://www.sprint2thetable.com/2012/02/sweet-potato-pie-chia-pudding-a-winner/.
Saved to