The Award Show Workout
Watching the Oscars this weekend? Don't let all that TV time ruin your red-carpet ready bod. Instead, make use of all that downtime (do you really need to pay full attention to all the preshow fashion critiques and the hosts' muscial numbers?) and fit in some fitness! Have fun with it by repeating this circuit of moves everytime your favorite Oscar nominee is mentioned, or on the commerical breaks.
All you need is a little floor space in your living room to do these moves (and if you don't have carpeting, you may want a towel or a mat for a little cushioning).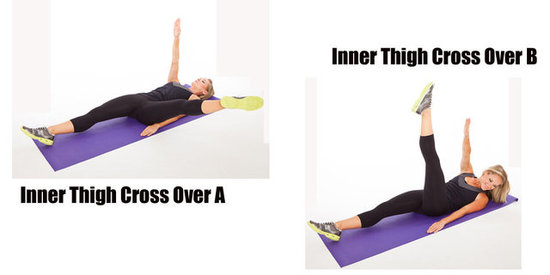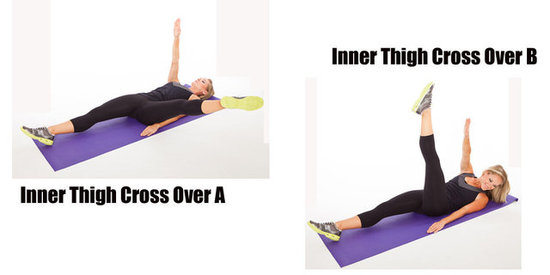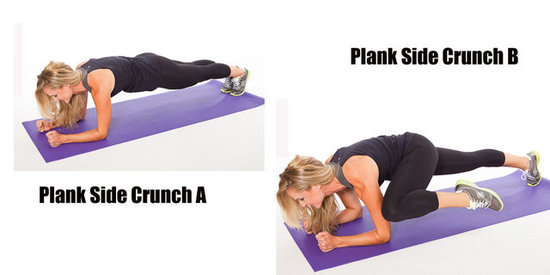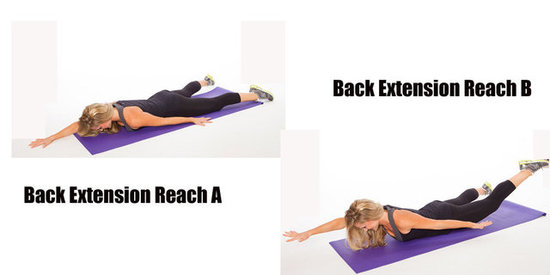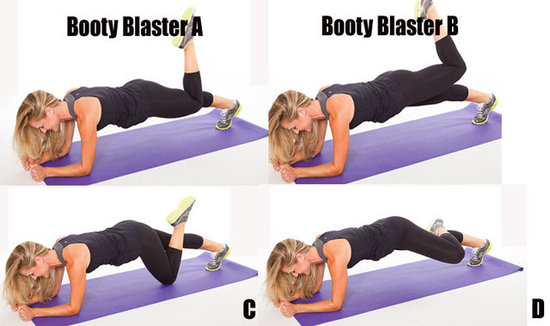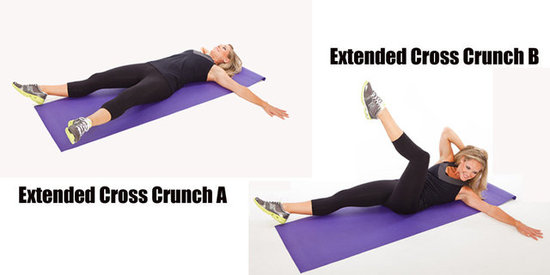 Saved to