Tattoo or Not Too?
Tattoos have been around
since the 4th - 5th millenium BC!
They have made a huge comback
in the last decade.  Decorating oneself
in tribute to a lost family member to
the nude girly biker decorations to
right of passage to gang membership
and now adding beautifying decor
to our already beautiful bodies.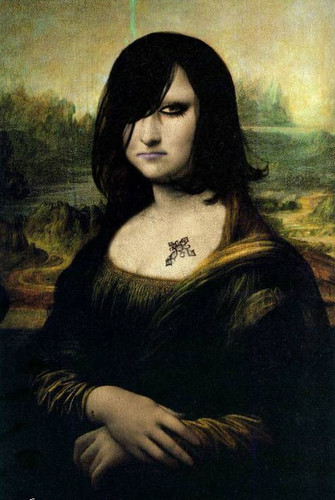 Do you have a tattoo? 
If so, where did you decorate yourself? 
What is it a picture of?
Saved to