The Next Big Stars in Fashion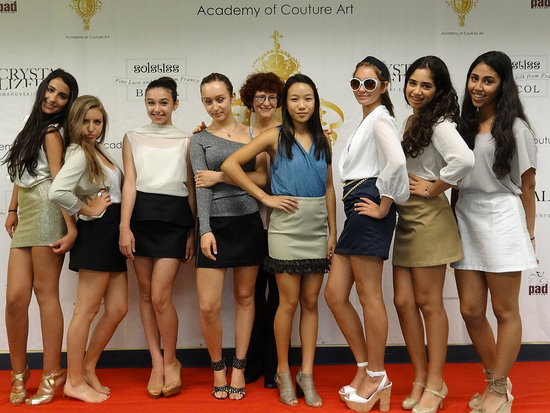 Every summer, Academy of Couture Art: Design College of Haute Couture opens its doors to the best and most determined young fashion designers for a one-of-a-kind training in the secret design techniques of French couture.
With each artists passion, designs are sketched and patterns drafted to be on display as a stepping stone into a future in high fashion. The behind the scene work is demanding but the results pay off. Let's look at who is up and coming for teen couture designers in 2011!
Behind the Scenes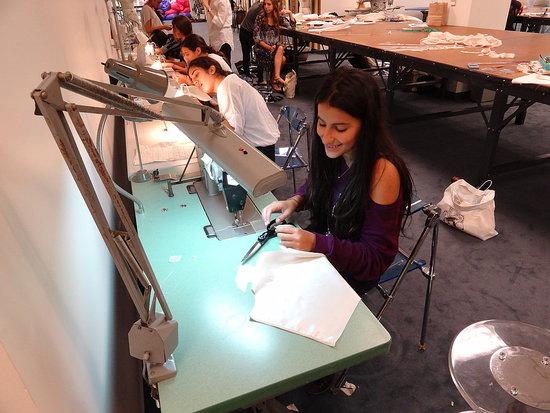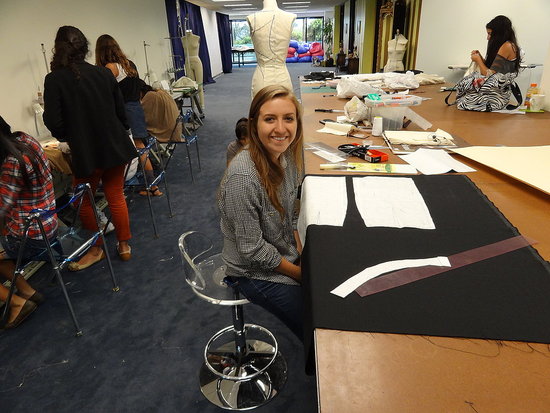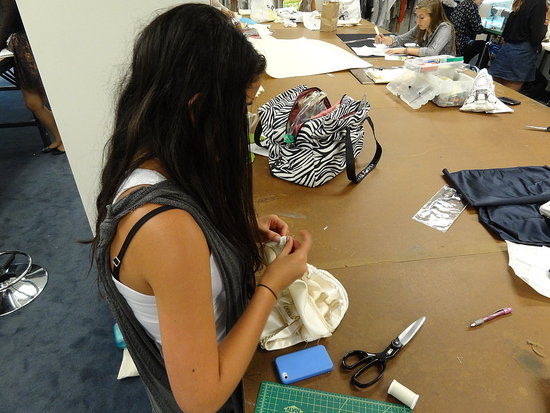 Saved to