Get the Bod: Christina Aguilera
I've never seen such a svelte Christina Aguilera as the one I saw on the red carpet at this year's Golden Globes. It must have something to do with all that dancing she's doing for her role as a performance artist in the upcoming film Burlesque.
Christina's trainer, Tee Sorge, told InTouch that in between all that dance time, the singer/actress also finds time to weight train. Phew! Check out the fitness regimen and diet secrets Tee has been using to keep Christina looking so damn good.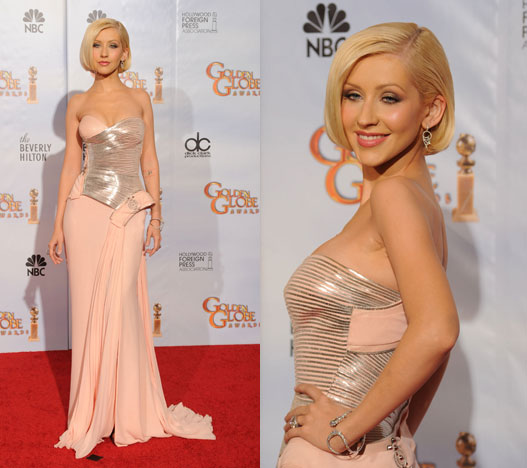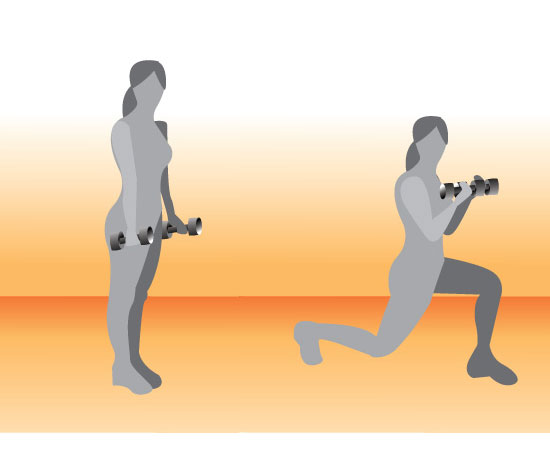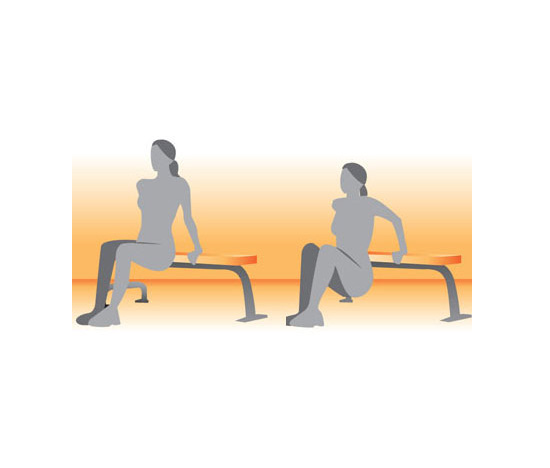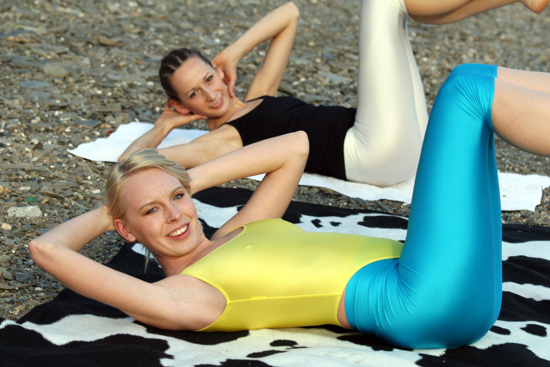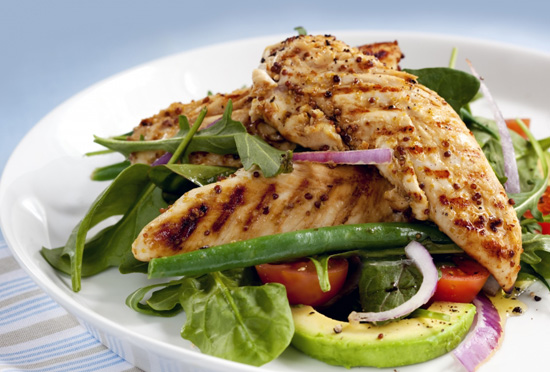 Saved to